Pune: The Dalai Lama on Wednesday condemned Pune's Bhima-Koregaon violence saying that people should not mobilise against any religion.
He was speaking to reporters on the sidelines of inauguration of National Teachers Congress, organised by MAEERs MIT World Peace University and MIT School of Government.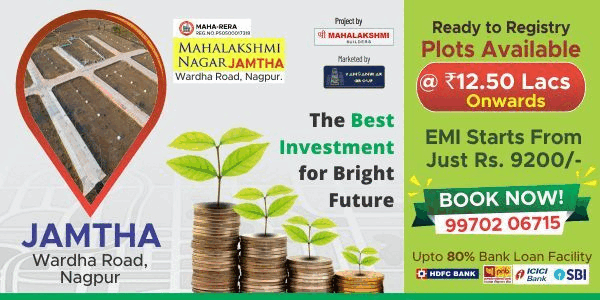 Replying to a question on what message he wants to give in the wake of violence at Koregaon Bhima in Pune district on January 1, the spiritual leader said, "Religion is a personal business. Whether you follow this religion or that religion, it is personal matter. We should not mobilise…as we Buddhist, we Hindus, we Muslims. That is not good."
Dalits visiting a war memorial at Koregaon Bhima were attacked here on January 1 that led to a state-wide shutdown in Maharashtra two days later.
In his speech at the conference, the Dalai Lama hailed the Indian society for accommodating diverse religious faiths.
"The largest democracy in the world, India is young and yet a complicated nation. The country has remarkable tolerance when it comes to safeguarding religious faiths of different religions," he said.
He also said that Indians should preserve their ancient knowledge and traditions. "We kept the Nalanda tradition…but you Indians forgot. Indians should pay more attention to this Indian ancient knowledge and through rigorous study, they should revive these things," he said.
Addressing the teachers community, he said the present educational system gives more importance to material values and not "inner values".
"Today, the world is facing emotional problem and it can be only tackled by education and not religious faiths," he said.
"The 21st century should be the century of dialogue….
For building a better world, one needs to think about oneness of human beings," said the spiritual leader.