Nagpur: The pre-primary school of Tip Top Convent recently organized an innovative 'Dad & Me: Cold Cooking Competition' for the students and their dads at its school premises.
Normally mothers are known as best chefs at homes, but in the contest it was culinary skills displayed by fathers with their kids of 3 years to 6 years. Further, the competition was in cold cooking category.
Variety of eye-appealing and tasty dishes were presented by fFather-Kids duo on the occasion like biscuits coconut roll, tri colour sandwich , dry fruit roll, panakam, fruit salad, sprouts bhel, biscuits toppings, sprout chat etc.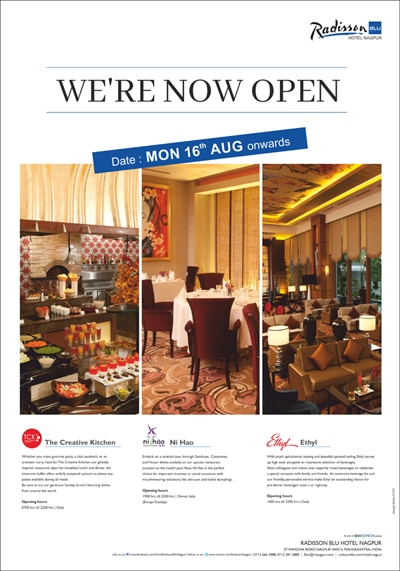 Master Veer Charudatta Kanade (Biscuits Coconut Roll) bagged first prize while Master Adheesh Mithun Deshmukh (Tri-colour sandwich emerged second) and Swara Sandeep Gaigowal (Chocolate Barfi) emerged as third winner in the contest.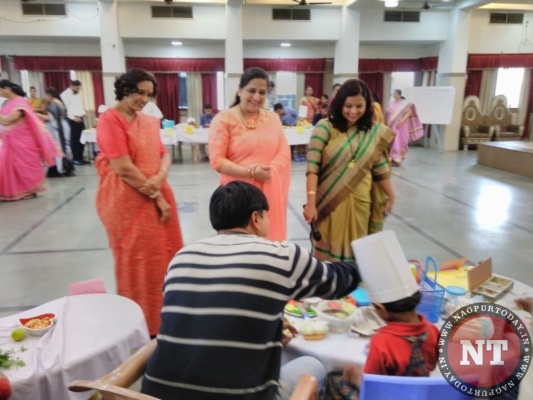 Well known Master Chef Aparna Kolarkar was judge of the Cold Cooking competition. 'Father & Me: Cold Cooking Competition was brainchild of Director of Tip Top Convent Preeti Siras who always encouraged staff to perform such innovative activities since last many years. School Principal Ketki Siras was present on the occasion.
Pre-primary school staff of Tip Top Convent took special efforts for the success of the programme. Large number of Nursery students and their parents especially attended and participated in the programme.