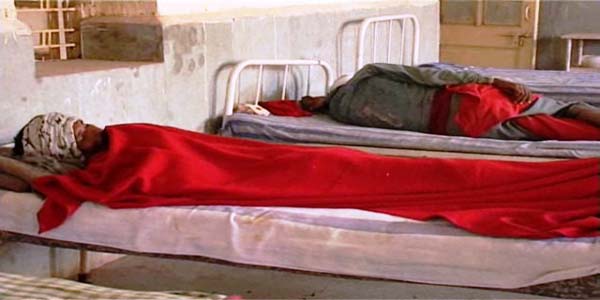 Nagpur News : An 18-year-old girl was allegedly gang-raped by a group of dacoits at a village near here, police said on Saturday.
A gang of 5-6 dacoits, in the age group of 25 to 30 years, struck at the huts in Nawargaon village under Kuhi taluka in Nagpur rural last night between 8 and 10 PM.
They beat up the inhabitants and later assaulted the girl, SP, Nagpur Rural, Manoj Sharma informed.
The alleged dacoits seem to be from Pardhi community and a hunt has been launched to trace them, the SP said.
They had earlier also made dacoity attempts in nearby villages, he said. The victim was sent for medical examination.