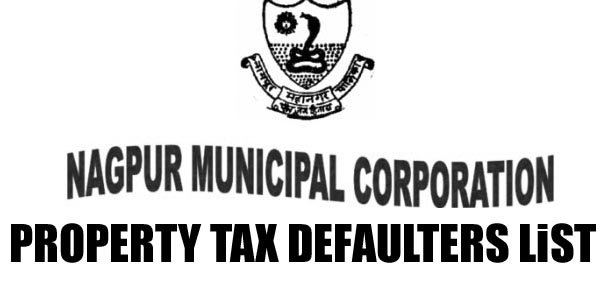 Nagpur News: The list is endless. NMC property tax defaulters include who's who of Nagpur along with the VIPs and many other known faces of society. And the due runs in crores of rupees. Surprisingly the NMC Commissioner appeared to be acting lame on the prevailing anomaly squeezing the exchequer much harder.
An RTI activist Dinesh Govinrao Keche exposed the criminal nexus between top NMC bosses and the big time Property Tax evaders.
The big catch is consciously kept away from recovery drive of the NMC officials as these so called influential person ward them off by any means. An estimate puts each of these defaulters having an average of minimum Rs 2 lakh outstanding on them.
Keche, resident of Lashkaribagh had sought the information on defaulting persons and others including malls, hotels, private companies and so forth.
Click here for detailed list of defaulters NMC's list of property tax defaulters