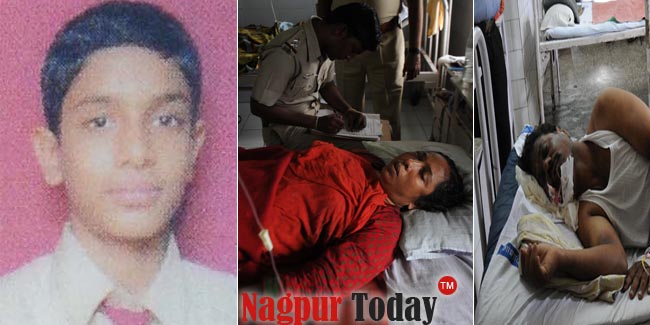 Nagpur News: Armed dacoits barged into a house of a retired employee of Navy in Nagpur in the wee hours of Monday and attacked the husband, wife and their 21 year old son before decamping with valuables and cash worth lakhs of rupees. The owner of the house Anwar Hussein, 55, resident of Zaripatka was fast asleep along with his wife Kaneez Haseena and son Shahrukh Hussein in their newly constructed bungalow near Gurunanak Pharmacy College in Zaripatka when the miscreants barged into their house between 3 to 4 am this morning.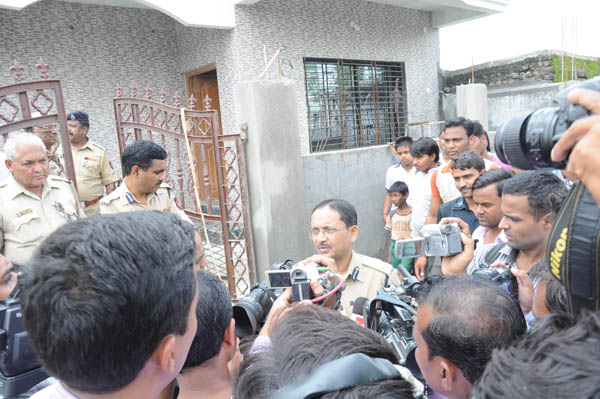 Sources informed that the thieves first attacked Anwar and his wife with iron rod and sharp edged weapons. Hearing the commotion, Shahrukh who was sleeping in another room also woke up. The dacoits also attacked Shahrukh, injuring him grievously and fled away with the booty including cash and gold ornaments. The actual value of the articles looted is yet to be ascertained but it reportedly runs in lakhs of rupees.
When the neigbours could not hear any movements from their house, they peeped into the house and found all the three members of the family lying unconscious with blood stains around. All the three were rushed to Mayo hospital where their son Shahrukh was declared brought dead. The condition of the parents who have been admitted to the same hospital was said to be stable.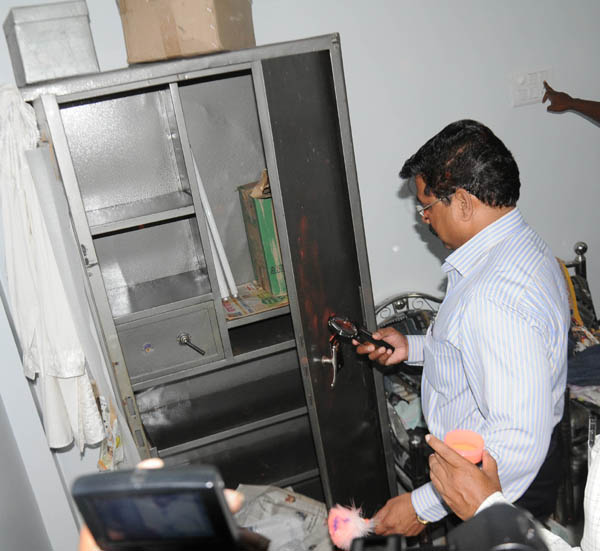 Sources said Anwar had recently retired from Navy whereas his son Shahrukh was pursing higher education in Mumbai. Shahrukh had come to see his parents in Nagpur just four days ago.
The whereabouts of the assailants were still not known. Zaripatka police have registered the case under section 302, 399 and 397 of IPC. The body of Shahrukh was sent for postmortem. Further investigation is on.