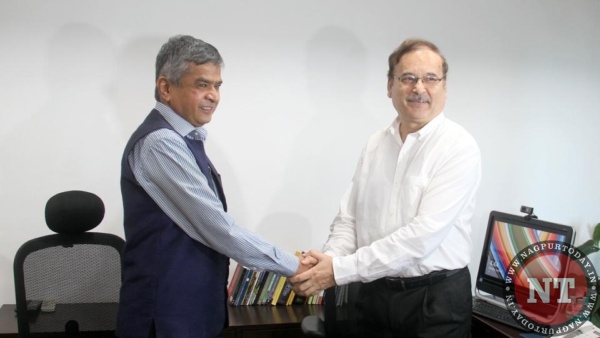 Mumbai: Senior IAS officer D K Jain has been appointed as the Chief Secretary of Maharashtra. He is taking charge from Sumit Mullick who has retired. A 1983-batch officer, Jain was earlier Additional Chief Secretary of the Finance department.He is credited for streamlining the finances and reducing the debt of the State.
Jain has been made the Chief Secretary of state bypassing four senior bureaucrat who were in line for the post on the basis of seniority. They are Medha Gadgil, ACS (Relief and Rehabilitation), Sudhir Shrivastava, ACS (Home), Sunil Porwal, ACS (Industries), and UPS Madan, Additional chief secretary and Metropolitan commissioner.
The sources have said and added that the appointment is likely to be challenged in the court.
Additional Chief Secretary for relief and rehabilitation, in the revenue department Medha Gadgil and Additional Chief Secretary (Home) Sudhir Shrivastava are the two senior bureaucrats whose seniority on the basis of their performance is set aside in appointment of Jain.
While Shrivastav is scheduled to retire in October this year, Gadgil's term is till August 2019. However, a senior minister has said to media that while the government didn't consider Gadgil for the post as her husband Anant Gadgil is MLC and spokesperson off the Congress, Shrivastav missed the chance due to his differences with a senior minister in the Fadnavis government.