Jhabua, Madhya Pradesh: Twenty five people have been killed and 80 injured in a gas cylinder explosion at a restaurant near Madhya Pradesh's Jhabua district today. Officials say casualties could rise.
The explosion at Sethiya Restaurant, situated near a bus stand in Petlawad town, about 60 kms from the district headquarters, happened around 9 this morning. As a result of the impact, the single storey building housing the restaurant collapsed.
"Nearly 15-20 people are feared dead in the mishap," Sub Divisional Officer of Police (SDOP), Petlawad, AR Khan said. He added that many others are suspected to be trapped under the debris.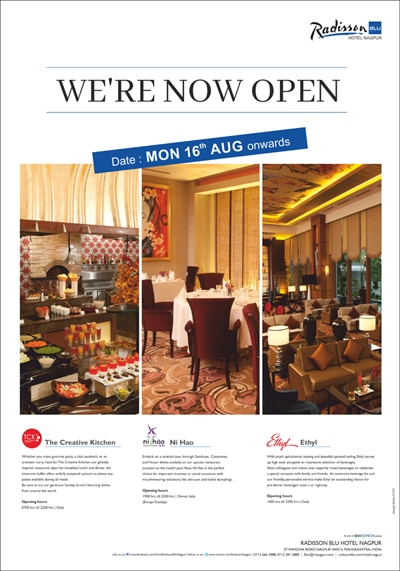 Police sources say explosives for making fireworks were allegedly stored in the restaurant located in a residential area. Reports also suggest that the explosion caused damage to a number of adjacent buildings.