Mumbai: Mumbai's disaster management cell says that reports of a cyclone are not true. @DisasterMgmtMum tweets: "As informed by IMD there is no cyclone warning for Mumbai. Citizens r requested not to spread & trust rumour."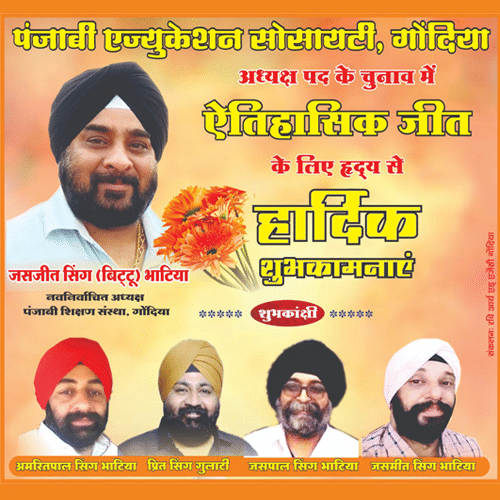 IMD posted another tweet thereafter saying, there would be intermittent showers in the city and suburbs with heavy rainfall at one or two places.
Heavy rains coupled with thunder and lightning affected weather in most parts of Mumbai since last evening. Schools and colleges have been shut as precaution and flights towards and from the financial capital are hit. As many as 56 flights were diverted to different airports till this morning as the main runway continued to be out of use due to the SpiceJet aircraft stuck there, an airport official said. The main runway at the Mumbai airport is unlikely to be functional before this evening.
The downpour is likely to continue for the next 24 hours, the weather department predicted. Several parts of the city including South Mumbai, Kandivili, Borivali, Andheri and Bhandup, received heavy rainfall.
This is the second time in two months that Mumbai is hit with heavy rains.1200 hrs: In last 1 hr light rain recorded in Mumbai City & Western Suburbs. Moderate rain in Eastern Suburb. Trains & Road traffic normal.