Total 378 cases registered from 2015 till to date, says RTI reply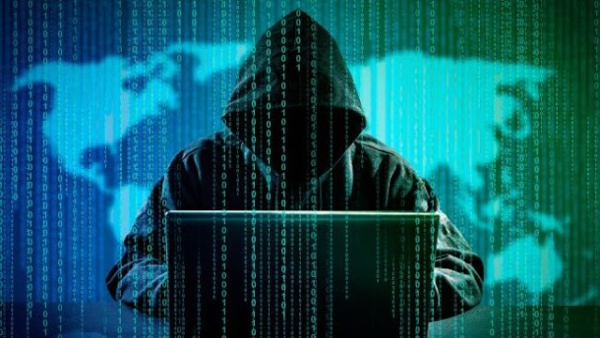 Nagpur: With ushering of digital era and advances in technology, cyber crime emerged a menace for gullible citizens as they fell prey to tactics of tricksters. In the past four years, fraudsters robbed hundreds of Nagpurians to the tune of whopping Rs 9.69 crore in one or another cyber crime. And there is no end in sight as more and more victims knock doors of police stations every day complaining falling prey to the cyber crimes called white crime. It is also a challenge for the cops since criminals operate from far off places and cumbersome procedures lets the perpetrators off the hook.
The disturbing information was revealed in an RTI reply shared by cops with activist Abhay Kolarkar. From 2015 to 2018 and for first two months of 2019, a total of 378 cases were registered under Information Technology Act read with Indian Penal Code (IPC) by the Nagpur city police. While maximum funds siphoned off by swindlers is in 2015 itself, it is around Rs 3,07,21,257. Compared to 71 offences during the year, cops could detect only 20 cases leading to arrest of 35 persons.
In the year 2016 though number of cases spiked to 96, the amount at stake was lesser at Rs 1,92,03,093. However, only 23 cases were cracked and equal number of swindlers were arrested. For 2017 the cases reported a fall with registration of 81 cases. 29 cases were detected and 34 accused were put behind the bars. The amount robbed from complainant accounts was Rs. 2,77,65,172. However in year 2018 the number of cases for the first time in four year period crossed the century mark as 108 offences were registered of which detection was done in 31 cases only that led to arrests of 24 persons. The complainants were duped to tune of Rs. 1,64,04,575.
In the year 2019 till end of February an amount of Rs. 28,39,605 has been looted by fruadsters in cyber related crimes. A total of 22 cases has been registered of which police got success in detecting four leading to arrest of three persons. The RTI reply further said that about 140 cases registered during the same period relates to bank. This is from the total 378 cases and theamount that was pilfered from bank accounts was Rs. 6,14,44,920. Maximum amount lost was in year 2015 in which 26 cases were reported and loss is pegged at Rs 2,09,50,106.
The much sought ATMs also played a role in making the citizens poorer. 83 cases of frauds at ATMs relieved the victims to the tune of Rs Rs. 44.49 lakh.