Nagpur.
The recent death of Anil Sachin Waghmare during his custody at Ganeshpeth police station has heated up the legislative council during the ongoing assembly session here on Wednesday. Adv. Narvekar, an MLC from Nationalist Congress Party has raised the issue and expressed shame on the incident. He demanded an immediate probe into the matter and a detailed discussion on the case.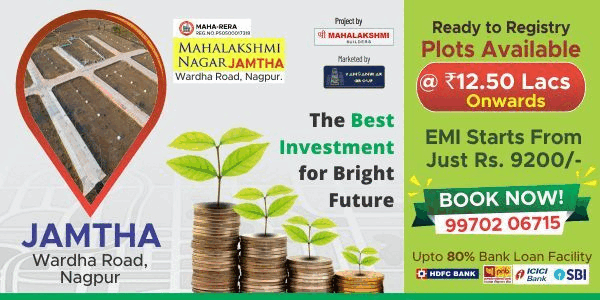 Narvekar in his contention said the custodial deaths are being taken quite seriously on international level and the same should be applied in letter and spirit in compliance with the global strictures on such deaths.
He informed the legislative council that Waghmare was taken into police custody on December 8. It has been revealed that the cops subjected Waghmare to beatings and cruelity, following which he died in the custody on December 13.
He demanded the house to call on the detailed discussion into the matter.
Deputy speaker Vasant Davkhare also pressed that government should bring the matter into notification under rule-93.