Beejotsav 2017 is hosting a series of mini events as forerunners prior to organizing the three-days Beejotsav festival scheduled from April 7 to 9, 2017. Nagpur Garden Club on Saturday, March 11 saw a demonstration being held for home composting techniques, organic kitchen gardening practices and teaching how to make jeevamrut. The demonstration and advice came from experienced practitioners – Ms Rupinder Kaur and Mr Sharad Paliwal.
Making compost at home is the ideal way to reuse garden and kitchen waste. One derives great benefits by composting waste materials. You would be thrilled to see your plants and foliage thrive from organic manure. Importantly home composting saves money, and allows you to use safe, chemical free manure. All you need do is dispose all bio-waste – grass clippings, fallen leaves, weeds, kitchen waste and other debris properly.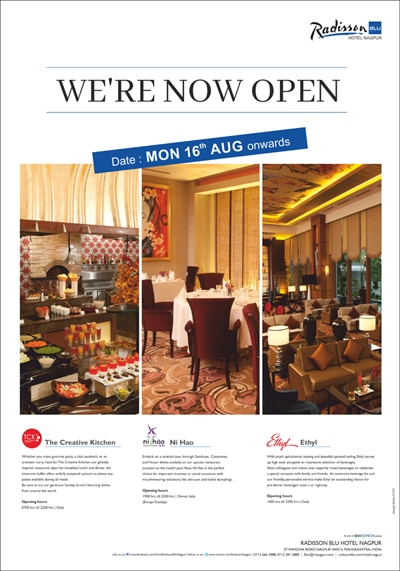 Composting is really a way of speeding up the natural process of decomposition by which organic materials are broken down and their components returned to the soil. The decaying process happens naturally but slowly. The proximity, moisture, and air circulation of a compost pile encourages this process. It was heartening to see over 50 participants joining in enthusiastically to learn about composting at home.
Ms Rupinder Nanda, college lecturer by profession, has involved residents of her colony to join in with the community kitchen gardening project. She shared information of the kitchen garden concept and home composting techniques. The community kitchen garden at Friends Colony is drawing attention with more people wanting to replicate the experiment. The example set is helping people grow a variety of vegetables and creating a ripple effect in community life. The community is connected by their will to grow safe vegetables that are easy to grow. More such kitchen garden projects need to be taken up in available spaces like open plots, corporation land, or even large terraces.
Shri Sharad Paliwal, well known gardening enthusiast elaborated on why the need for organic compost is critical. He shared a power point presentation to inform the audience why one must eat organic food. Naturally grown pesticide-free food is free of toxins, carcinogens and other harmful chemicals. Additionally such produce is high in vitamins and enzymes besides being pocket friendly too.
Shri Paliwal proceeded to show how to mix soil, leave drainage, and add manure and so on. He explained that sandy soil from rivers and rural-nallahs would be most suitable for potting. All kitchen waste, garden leaves, pooja flowers etc can be easily composted at home without fear of mess. Even if homes are small or whether one lives in flats, he assured the compost bin will not smell, nor attract insects or rats.
One can easily start experimenting in old, perforated buckets or bins. There are many methods of composting waste and for beginners it is easy to begin with the simpler methods which is to put the waste in a container with holes and then to add cow-dung and dry leaves. Composting converts plant and other organic wastes into a loose, peat like humus that provides nutrients to growing plants and increases the soil's ability to control water. There are other methods for advanced users and to decompose municipal waste too.
The important thing is to ensure that one segregates waste at the individual household level. This allows to manage municipal waste effectively and beneficially. By composting at home one gets valuable resource for gardens and plants as well as one reduces the burden on city dump yards. Importantly rag pickers are relieved of their unpleasant jobs. All dry waste should go to recyclers to add to their income. While all bio-waste should be turned in for composting to grow fresh vegetables and flowers.
Time and resources invested in gardening will bring in great results in the form of healthy, vigorous plants and great harvests. When you put bio-waste and kitchen scraps to good use you are doubly rewarded with inexpensive manure and healthy vegetables. Beejotsav is keen to take more such compost training initiatives and widen its audience base. Possibly Nagpur Municipal Corporation should also be included in the efforts. Beejotsav and its affiliated members are keen to involve more geographic areas for this purpose.