Nagpur: Jayesh Agrekar brother of the deceased Rahul Agrekar and the Jain Community members have demanded the accused in Rahul Agrekar's murder case be arrested immediately and hanged to death. The last rites of the deceased were performed yesterday.
Rahul Agrekar's murder case has become a challenge for the police. To catch the culprits about 8 to 10 teams have been formed. According to the sources two teams have left for Madhya Pradesh and 1 for Jharkhand. The local police had gone to the spot to collect information from nearby areas while the crime branch team is busy questioning the relatives of Rahul and his friends. It is learnt that the two suspects Durgesh Bokade and Pankaj Harode left Madhya Pradesh for Jharkhand before the police reached there. They are said to have taken shelter in some relative's house in Jharkhand. The police have taken the relatives of Durgesh and Pankaj in custody for questioning. A relative of the two accused Jackie was into custody for questioning but he could not give much information about Durgesh and Pankaj.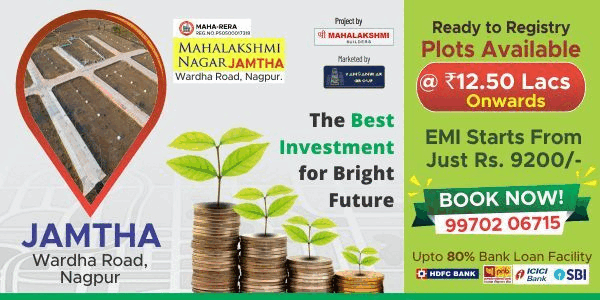 According to reliable sources three lottery distributors are on police radar. The police are also questioning the lottery traders.