New Delhi/Nagpur: Senior Congress leader Jairam Ramesh on Friday (November 24) raised questions over the alleged involvement of road transport minister Nitin Gadkari's private secretary, one Vaibhav Dange, in a company called Indian Federation of Green Energy (IFGE) and called it a violation of the rules governing civil servants.
Earlier in the day, The Hindu published a report based on Registrar of Companies (RoC) documents, which showed that Dange floated IFGE (a Section 8 company, which would mean it operates as a not-for-profit organisation) in October 2014 with a 50% stake.
The report also alleges that IFGE either "raised or invited funds, including from government departments and state-owned entities" and was "involved in organising conferences and seminars on various topics in partnership with departments and PSUs" under Gadkari's control.
During the press conference on Friday, Ramesh alleged that currently a conference is being organised by IFGE and Gadkari's ministry in Pune which is a clear case of conflict of interest and a direct violation of the code of conduct for ministers.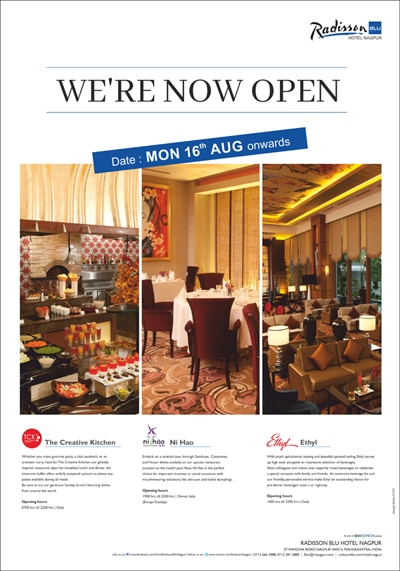 He said that "conflict of interest" and "diversion of public funds to private entities" had become an "everyday affair" under the Modi government and added, "the entire nation was shocked to note that our Union ministers and BJP National General Secretary were Directors of India Foundation of Shaurya Doval".
The Wire had reported earlier this month how India Foundation, a think-tank run by Ajit Doval's son, had top ministers as directors and relied on financial support from foreign and Indian companies, some of which have had dealings with the governments.
RoC documents and questions
Ramesh on Friday also made another disclosure and alleged that, as per RoC records, cabinet ministers Gadkari and Suresh Prabhu are part of the "national executive committee" of IFGE.
Flashing the documents, the senior Congress spokesperson said that four years ago the company had zero balance and today it has about 1.33 crore.
Taking a dig at Gadkari, the Congress leader posed four questions (reproduced here):
Is it not a conflict of interest for Gadkari writ large?
Secondly, have Gadkari and Prabhu violated the code of conduct for Union ministers?
Thirdly, how can Gadkari permit his own ministry and PSUs to participate and financially contribute to a company in which 50% is owned by his own PS?
Has Vaibhav Dange, PS to Gadkari, not violated the Central Civil Service (Conduct) Rules, which prohibit a public servant from accepting contributions and associating with raising of any funds or collections or cash?
Giving the background of Dange, Ramesh alleged that he comes from the RSS cadre and was the 'Sangathan Mantri' of ABVP in Maharashtra between 1996 and 1999. He was later associated with RSS-affiliated 'Centre for Bhartiya Marketing Development', Delhi until 2006. Dange then reportedly worked in the BJP's national headquarters in the office of BJP president during the tenure of Gadkari. On August 8, 2014, the Appointments Committee of the Cabinet (whose chairman is the prime minister) cleared the appointment of Dange as PS to Union cabinet minister Gadkari.
Alleging that Dange is also close to RSS chief Mohan Bhagwat, he showed a photograph of both of them together.
According to documents dated October 0, 2014, Dange along with Motiram Kisanrao Patil floated a company, i.e. 'Indian Federation of Green Energy' with a paid-up capital of Rs 1 lakh.
Though Dange has resigned from the director's post, he is still 50% owner of the IFGE, Ramesh said.
Ramesh further said IFGE organises conclaves and programmes with PSUs and ministries under the control of Gadkari and receives financial contributions.
Giving some examples, he said IFGE organised the Global Bamboo Summit in April 2016 in Indore, which was supported by the ministry of road transport and highways. On May 30, 2017, IFGE organised Conclave on Green Ports and Oil Spill Management in the auditorium of Shipping Corporation of India in Mumbai that was supported by the ministry of shipping and other organisations associated with Sagar Mala Project.