Nagpur: "Heart Failure major cause of mortality and morbidity globally 1 to 2 % population and huge burden in India, 25% cause of all deaths"– experts.
Cardiological Society of India, (C.S.I.) Vidarbha Chapter, 2017-18 had 1st Academic Activity and organised a Continuing Medical Education (CME) on Heart Failure titled "Heart Failure Summit" on 8th October 2017 from 10a.m. to 2 p.m. at Hotel Tuli Imperial, Ramdas Peth, Nagpur.
At the outset, President Dr. Sunil Washimkar, made introductory welcome speech and underlined the purpose of focussed discussion on the importance of knowledge on latest trends in its management for improvement of quantity and quality of life. As heart Failure progresses there is an increased frequency of acute evens, each causing further residual cardiac damage. Progression of Heart failure is associated with risk of hospitalization and death.
In the first session, "Unmet Need in Heart Failure" was presented by Dr. Ram Ghodeshwar. He described Indian scenario and what more is needed to have better outcome. With 25% worlds coronary artery disease burden and 120 millions hypertensive population, large number of individuals with Rheumatic heart disease, Cardio Vascular Disease will be leading cause of morbidity and mortality in India by 2020.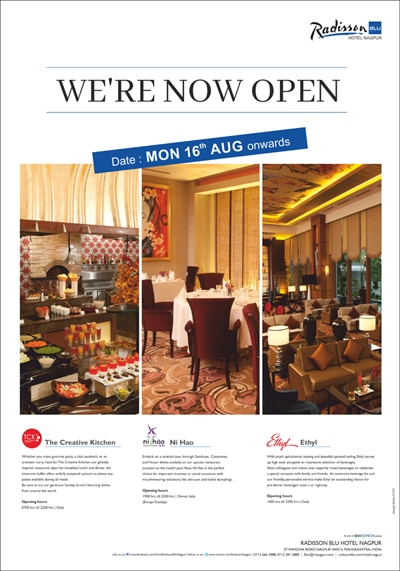 Dr. Mahesh Fulwani updated on "Heart Failure guidelines update" by various international nd national organisations.
Dr. Nitin Tiwari spoke on "Vymada , A Paradigm Shift" and shared his experience on the newer molecule.
In second session, "Device therapy in heart failure" was discussed by Dr. Kashid Syed.

Dr. Nikunj Pawar , Cardiothoracic surgeon presented a talk on "Surgical Management of Heart Failure" and spoke on evolution of treatment from no treatment to surgico- medical and now medico- surgical treatment VAD( Ventricle assist devises) He also discussed heart transplant and its challenges. Efforts are on to start them feasible in Nagpur.
Each talk was followed by interactive discussion. The Audience participated in large numbers and took part in lengthy Interactive Discussion. Dr. Mukund Dehspande, Dr. KirtiTanna, Dr. Shankar Vasishtha, Dr. Vipul Seta, presided over the scientific sessions as Chairman and Co-chairman.
Dr. Anil Jawahirani, Secretary, CSI, Proposed vote of thanks. It was largely attended by medical fraternity and members of CSI.