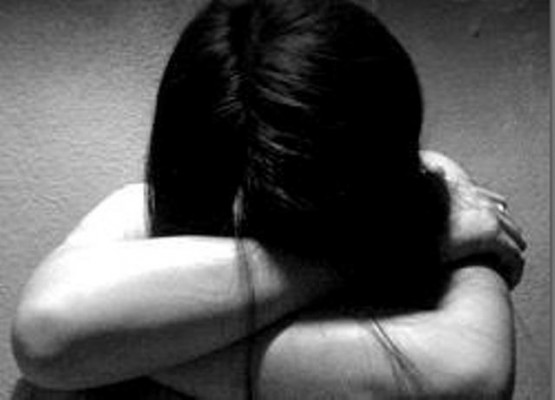 Nagpur Today: Close on the heels of the shattering incident of gang rape of a 23 year old paramedical student in Delhi which sent jitters across the nation, another gruesome incident of rape of minor girl from Nagpur has come to light.
The incident took place about one and a half months ago and came to the fore when the victim informed the matter to her parents. MIDC police has registered the case and arrested the accused Sujeet alias Monu Tulsiram Sahu and his brother Rinku Sahu.
Both the accused reside in Gopal Nagar at Parsodi. Monu is a driver while Rinku assists at their parent's tea stall. Monu used to often tease the girl, thus making her parents move to a new locality, but Monu used to come there too.
The victim is a minor girl who is pursuing a diploma in Information Technology. Her parents run a small tea and snacks stall. On the fateful day of October 30, the victim left for Gondia to meet her maternal brother. She was interrupted by Monu on her way and taken to Ambazari Garden. He then took her to Chennai and forced himself upon her in the train itself. He then stayed in Chennai overnight and returned for the city on November 1. Both of them reached Nagpur on November 2.
On reaching Nagpur, Monu took the girl to his sister's house at Parsodi and then again raped her. Meanwhile, the girl's parents lodged the missing report at MIDC police station. When Monu came to know about this, he and his brother Rinku threatened her to kill her if she would reveal anything to police.
Scared over this, the girl did not reveal anything but later lost her patience and reported the matter to the police. The police was also initially reluctant to lodge the report but later relented after the social activist Seema Sakhre interfered in the matter.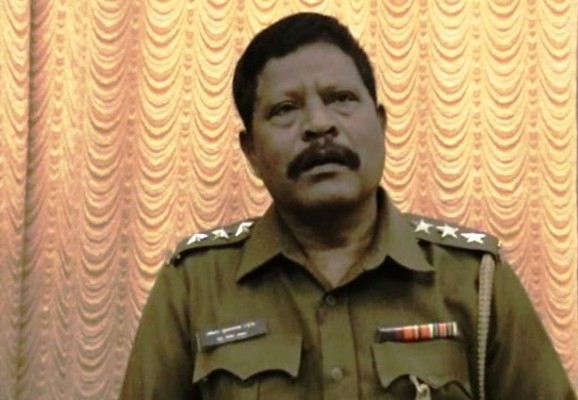 The police have registered a case under section 363, 366, 376, 34 and 506 of the IPC. ACP Uike is investigating the matter.