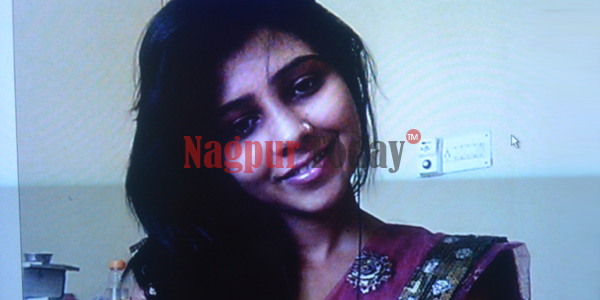 Nagpur News.
24 year old Puja Gupta, an M.Tech from Delhi, was all thrilled to meet her cousin Priyanshu as both merrily travelled to Nagpur to see their aunt at Kalamna in Nagpur. Hailing from Fatehpur in Uttar Pradesh, Puja was about to take admission in post graduate course here. She was to appear for counseling at National Power Training Institute in front of VNIT on Thursday but destiny had some other plans instead. As the trouble rained with all its might on an ill-fated Wednesday evening in Nagpur, the two sisters braving the flood waters would have never thought in the wildest of their dreams that this could be their last struggle together. Puja swept away while crossing the flood ravished bridge of nullah located behind Kalamna naka no.4 while Priyanshu held on to the railing.
Priyanshu remained inconsolable since then as the bolt from the blue struck all the happiness and smiles she was sharing with her cousin Puja till yesterday. Puja could not be traced till Thursday evening. Priyanshu still prayed for her to come alive once again but deep within her heart she was apparently nursing the worst fears about her survival. A mere thought of this fear might have led Priyanshu to break down into tears.
On Wednesday evening, when monstrous rains was wreaking havoc on Nagpur, the people helplessly stagnated to watch their fates as there was little they could do. Before coming to Nagpur, Puja went to Gondia to meet her sister Priyanshu who is pursuing BAMS from there. The two landed Nagpur on rainy Wednesday evening and were on their way to their aunt's house in Kalamna area. They reached at the nullah, waited for sometime but could not hold on for too long.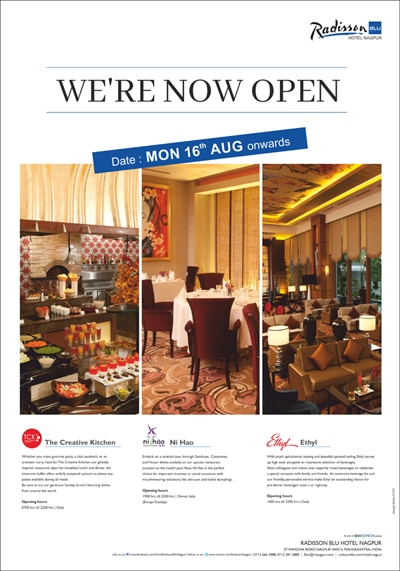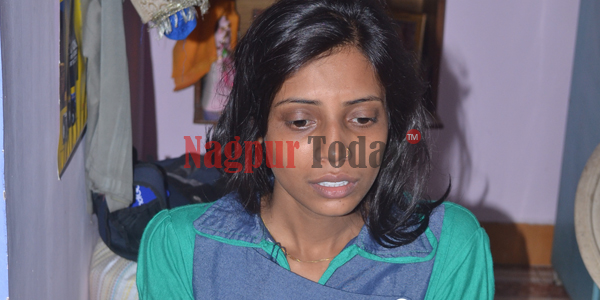 Both gathered courage after Abhishek Mishra, a resident of same locality asked them to join him and cross the nullah. All the three then held each other's hands and gradually waded through but could not withstand the force of gushing waters. As they reached till chest deep water, Abhishek suddenly lost balance and swept away immediately. Puja and Priyanshu too followed. While Puja disappeared into the forceful flow of waters, Priyanshu caught hold of railing of the bridge and hence survived. Abhishek's body was recovered the next day but Puja remained untraceable.
Puja's uncle Dinesh Gupta informed they searched in vain for the whole day on Thursday but could not get any clue about Puja. He complained that the district administration and police remarkably failed in helping him trace her niece. Dinesh even offered to conduct search on his expense but police paid no heed to his request.