Crowd beats up chain- snatcher and gets him arrested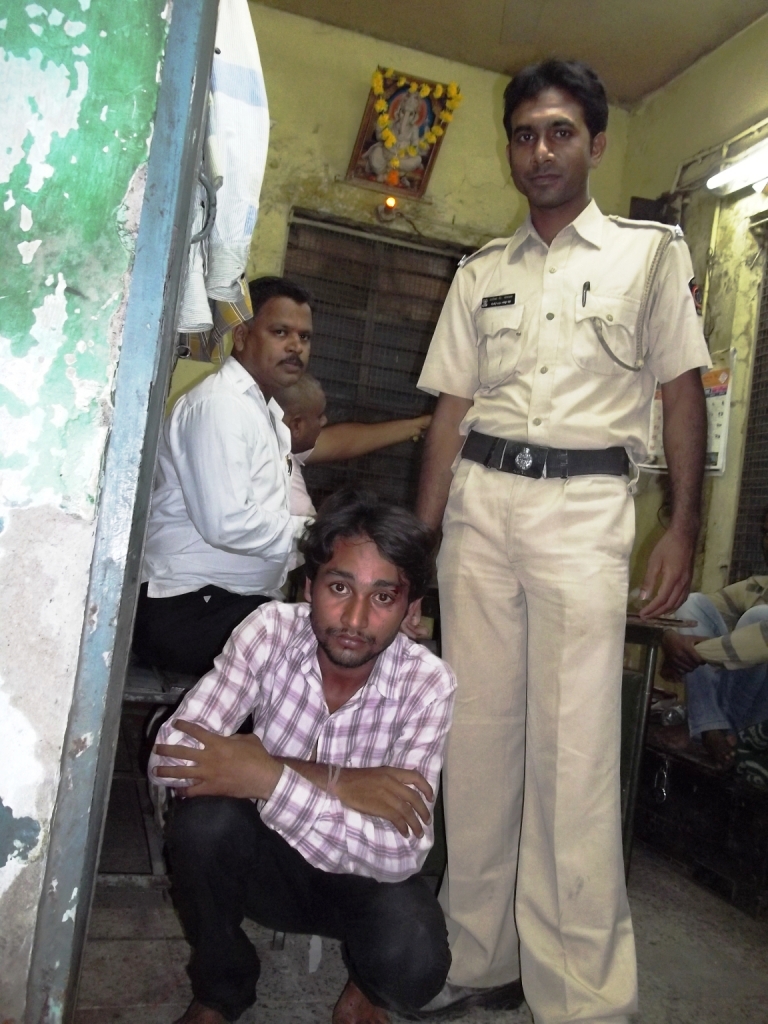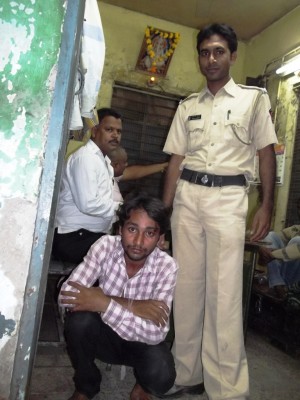 Nagpur News: A chain- snatcher was caught and beaten up by a crowd of people at Reshimbagh as the woman whose chain he had snatched raised a hue and cry. Onlookers took him to Imamwada police station after beating him up, while his accomplice managed to escape.
The accused has been identified as Pintu Gandelal. He has no previous criminal record, and his motive for committing the crime is unknown as yet. He was in an inebriated condition when he was brought to the police station. The police are in search of his partner.