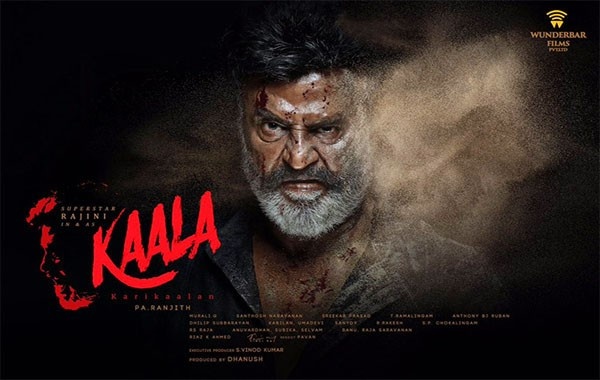 Reflecting on his failures in the last few years, superstar Rajinikanth said critics have tried to write him off over time but he has come back stronger every time.
The 67-year-old actor said his films such as daughter Soundarya's motion-capture "Kochaidaiyaan" and KS Ravikumar's "Lingaa" did not work at the box office.
Rajinikanth said he was wary of "Kochadaiyaan" failure after watching the film's final version.
"Soundarya is a genius. Working with intelligent people is easy. But, we should be careful with geniuses. She listed out a post-production budget to enhance the film's final version. But, I was sure that this film wouldn't be successful. So, I insisted on releasing the film with the same version," he told reporters yesterday.
The actor was speaking at the audio launch of his upcoming film "Kaala". Santhosh Narayanan has composed the music. About "Lingaa", Rajinikanth said that he agreed to do the film as the subplot of interlinking rivers was a dream come true on-screen.