Nagpur: Social Security Branch (SSB) of the Crime Branch on Thursday busted a sex racket allegedly being operated through social media messenger Whatsapp under Imamwada police and arrested two men broker in this connection. The sleuths of SSB have also rescued three women from their clutches.
The names of the accused were given as Shailesh Macchidar Zamare (33), a resident of Mhadginagar, near Water Tank, in Hudkeshwar and Firoz Khan (47), a resident of Shravan Nagar in Nandanvan.
It was speculated that the accused was running a sex racket from a flat under Imamwada. Cops got a tip-off that the duo was involved in dubious activities, following the which they laid a trap. On Thursday, the SSB team sent a dummy customer to deal with the accused duo. The duo first sent pictures of the girls via Whatsapp. After the rest of the procedure when the women arrived at the scene of the crime, the dummy customer gave the single to the cops and they nabbed the accused duo and rescued three girls.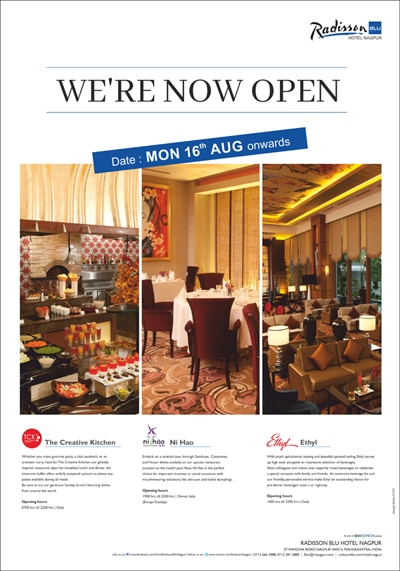 During interrogation, it was learned that the accused lured vulnerable women on the pretext of helping them earn money and pushed them in a prostitution racket.