Nagpur: In a significant action against the petrol and diesel theft activities in the city, Unit 4 of the Crime Branch busted a gang of criminals near Khapri Phata who have siphoned fuel worth Rs 75.11 lakh till date from the tankers of the leading petroleum companies.
Acting on a tip-off, Crime Branch Unit 4 team comprising PI Satyawan Mane, PSIs Dilip Chandan, Kiran Chogle, ASI Purushottam Mohekar, Suresh Havre and others conducted a raid near isolated place near Mahesh Dhabha and found group of people pilfering petrol from tankers.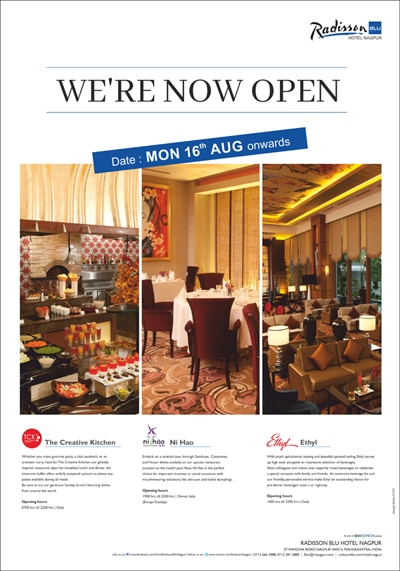 However, after spotting cops all the accused managed to flee from the spot.
Police have booked accused Shakil Sheikh, resident of Bada Tajbagh and his accomplices under the relevant Section of the Indian Penal Code.
The raid was supervised under the guidance of Commissioner of Police Dr Bushan Kumar Upadhyay, DCP Crime Nilesh Bharne and others.