Nagpur News: 'Crescendo', one of Nagpur's biggest inter- collegiate fests, organised by Tirpude College of Social Work, begins today. The four-day long festival is expected to bring in young talent from colleges across Nagpur and from other cities as well.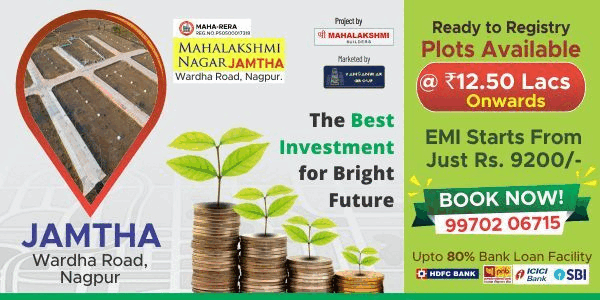 The festival conducts competitions as diverse as LAN gaming, ad- making, blind dating and personality pageants.  Sporting championships like cricket, kabaddi, volleyball and carrom have drawn in a huge response, as is usual for Crescendo. Antakshari is another popular event, though the biggest and most popular of all is the Band event.
The theme for Crescendo 2012 is "Reclaim your wild side- Stripe up!" in celebration of Nagpur's status as Tiger capital of India. A point to be commended is that the festival organisers do not allow participants from the host Tirpude College, to ensure fair judging in all events.