Do you like to know everything that's buzzing in Nagpur? Like our page to stay updated!
[supsystic-slider id=226 position="center"]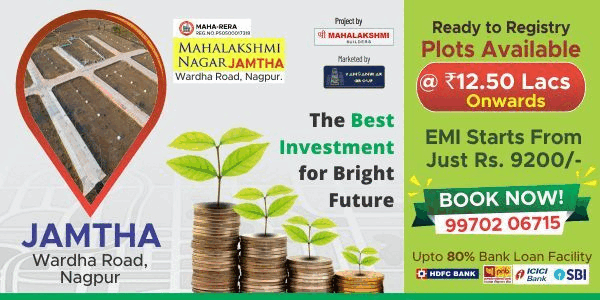 For those with a sweet tooth, deciding between various options for desert can be frustrating.
Should I order an ice cream or Sunday? Should I stick to fruits only? Or indulge myself in a red velvet cake?
Well, at the newly opened Cream Stone, one can have the option of 'make your own desert' deciding on the ingredients and how you want them mixed.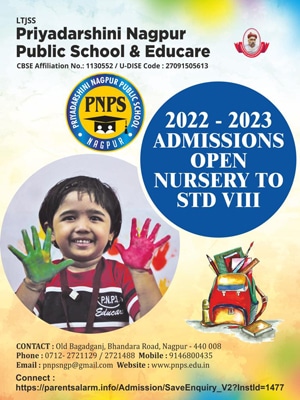 They also have a menu of 'best sellers' like Creamy red Velvet, Diet concept, Devil's brownie etc. We had a guava based ice cream sprinkled with spice, called Chatpat Guava, and it was mind blowing!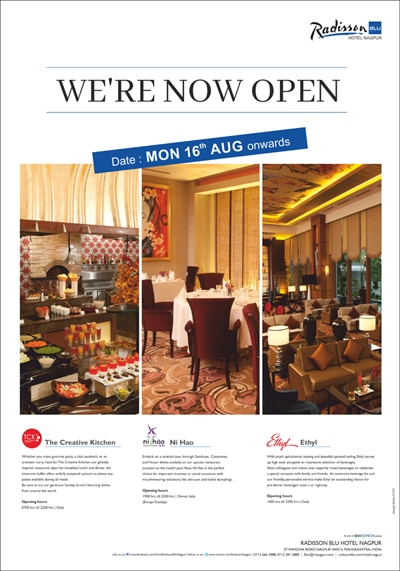 They have a separate menu for Kids too.
As one of the partners, Jay Parekh, explained "the unique thing about Cream Stone is how the ice cream is blended with the cake, cookies or fruits. All the ingredients are mashed together on an ice cold stone that is so frozen that the surface is covered in a layer of ice. So the ice cream doesn't melt while being mashed and mixed!"
The concept was developed by a Food entrepreneur of Hyderabad, and has been brought to Nagpur for the first time.
They have their own brand of ice creams which they use in the blends.
Cream Stone opens at 11 a.m. and is open till almost midnight.
Address:
Plot No-99, Shop No-G 001, West Court, Opposite IIT Home, Ramdaspeth, Nagpur