Nagpur News: In a stunning development that would send a rattling message deep into the core of Nagpur police system, the Commissioner of Police K K Pathak has suspended Assistant Police Inspector (API) Ravindra Kadam of Ambhazari Police Station for "Saving"  notorious Santosh Ambekar, and also hiding the information of the criminal's visit to the Ambhazari Police Station. The API Kadam had lied that Ambekar did not visit the Police Station.
However, the lie of API Kadam was blown off when a daily newspaper published Ambekar's photograph during his visit to Ambhazari  Police Station. The criminal had visited the hot spot before he, along with his five accomplices, was booked for threatening a builder and extorting Rs 65 lakh from him at gun point.
It may be recalled, Ambhazari police had booked besides Ambekar, Sanjay Fatode, Gautam Bhatkar, Poonam Wasnik, Yuvraj Mathankar and Aakash Borkar for threatening and extorting the money.
A police complaint was filed by Jitendra Chavhan, 38, Adivasi Society, Shastri Layout, Khamla. He claimed that the builder Rahul Wasnik bought Plot No. 71 located in Ambazari Layout. The day Rahul Wasnik bought the plot, Fatode, Bhatkar and Poonam Wasnik resorted to dole out threats to Rahul Wasnik of dire consequences if he did not pay extortion amount to Poonam. The trio had threatened him for six months from February 22, 2013, onwards.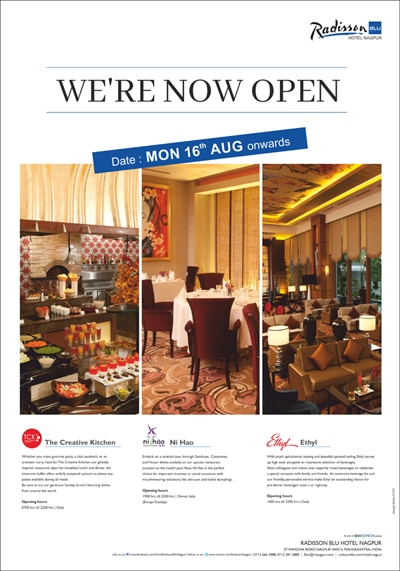 Later, on December 14, Ambekar called Rahul Wasnik at his Itwari office and threatened him with a pistol forced Rahul Wasnik to sign a cheque of Rs 65 lakh in the name of Poonam Wasnik.
The API Ravindra Kadam was previously attached to the Crime Branch.