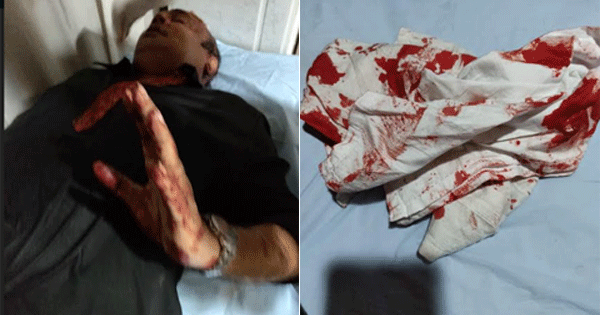 Nagpur: In a jolt to the prime accused in the CP Club brawl case, the Sessions Court has on Friday rejected the anticipatory bail plea of Jaspreet Singh Tuli. The Judge D Surana pronounced the order orally rejecting the plea of accused Tuli. The exact reasons for rejecting the anticipatory bail plea of accused Tuli will be known by afternoon on Saturday.
The case pertains to the bloody attack on a reputed businessman during the Diwali Milan programme organised at CP Club recently. The Sessions Court had reserved order on anticipatory bail plea filed by accused Jaspreet Singh Tuli.
It is pertinent to recall that after the murderous assault on CP Club member and businessman Brijesh Khemka, the accused had fled the spot. Sadar Police had registered an offence under Sections 324, 323, 506, 34 of the IPC against Jaspreet Singh Tuli and two others. Later, Section 326 was added against the accused. After evading arrest during Diwali celebrations, Tuli had moved the Sessions Court for grant of anticipatory bail and was granted ad-interim pre arrest bail.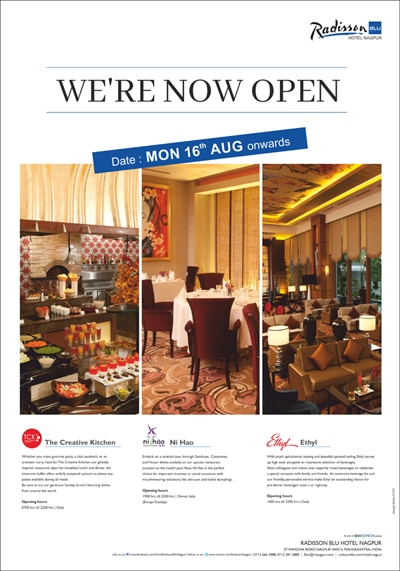 During the hearing on Friday, the prosecution strongly opposed grant of any further protection to accused and charged him with not co-operating in the police investigation. The prosecution further alleged that the accused had been deceptive and was coming up with new versions every time he was interrogated. Likewise, accused had not surrendered incriminating material of the crime and had not disclosed names of other two co-accused. The prosecution claimed that accused was a trespasser in the CP Club premises and he had not disclosed as to under whose membership he had entered as a guest in the club premises. There was grave threat that the accused would tamper with evidence.
Adv Pankaj Shende appeared for the accused. Adv Jayant Aloni appeared for the State.
During the Diwali Milan programme held at CP Club, three youths smashed beer bottles and glasses on the head of CP Club member Khemka injuring him seriously when he and his friend tried to intervene to settle a dispute between two groups. Thecomplainant sustained 30 stitches on his head, fracture on his nose and other injuries.