Nagpur: The city police commissioner Dr K Venkatesham on Friday assured that a thorough probe would be conducted into the anonymous letter doling out life threat to the Lokmat Group scribe Naresh Dongre.
Talking to a delegation of the Nagpur Union of Working Journalists (NUWJ) led by its President Bramhashankar Tripathi and General Secretary Shirish Borkar, Dr Venkatesham further assured to initiate measures to ensure safety and security of the journalist in question and journalists in the city in general.
Earlier, the delegation led by Bramhashankar Tripathi and Shirish Borkar informed the city police chief that the senior reporter of Lokmat Group Naresh Dongre received the anonymous letter by post at Lokmat Group office at Lokmat Bhavan on June 24, 2017 wherein he was issued life threat. The delegation told the top cop that the contents of the letter indicated that some anti-social elements not happy with the crime reports filed by Naresh Dongre and published by the Lokmat Group, had issued such a threat.
In such a scenario, the delegtion pointed out, it is necessary that the threat is viewed seriously and a thorough probe ordered to unravel all aspects of the case.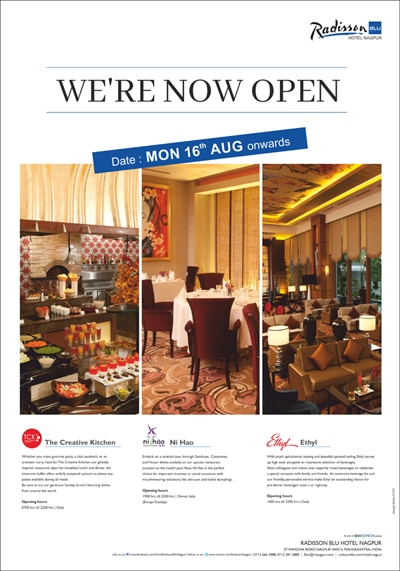 The NUWJ delegation demanded that a thorough probe be conducted into the matter, and appropriate security be provided to Naresh Dongre so as to ensure his safety.
The delegation also informed Dr Venkatesham that Naresh Dongre has already lodged a complaint with the Sitabuldi police. Similarly, the HR & Personnel Department of Lokmat Group too has lodged a separate complaint in this matter to the Sitabuldi PI.
Dr Venkatesham gave a patient hearing to the delegation and assured that he will personally look into the matter and take measures to ensure safety and security of the journalist in question and the media persons as a whole.
Apart from Bramhashankar Tripathi and Shirish Borkar, the delegation comprised Naresh Dongre, Jitendra Dhawale, Soumitra Bose, Rajesh Tickley, Vishal Mahakalkar, Yogendra Shambharkar and others.