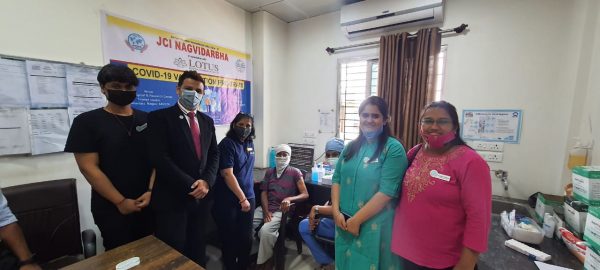 Nagpur: A Covid-19 vaccination camp was organized recently jointly by JCI Nagvidarbha and Lotus Hospital and Research Centre. Citizens and JCI members got themselves vaccinated in large numbers.
The camp was organized by adhering to social distancing and other Covid-19 norms. The procedure for vaccination was completed after the time-bound registration.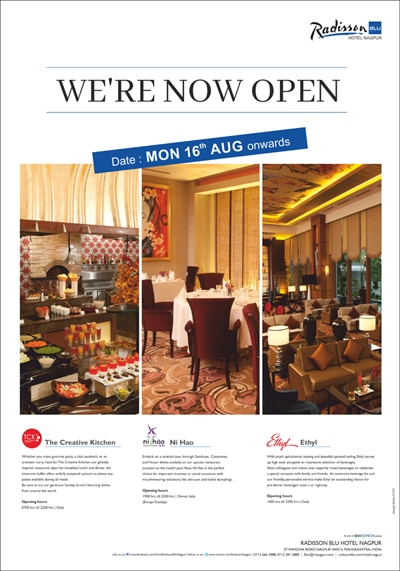 Those who worked hard for success of the Covid-19 vaccination camp include JCI President Neelam Khandelwal, Secretary Rahul Palandurkar, ex-President Dr Lalit Pathare, JCI Founder President Sujit Khandelwal, ZVP Ashish Khatri, JCI members Snehal Tembhurne, Vaishnavi Nimje, Sampada Kumbhe and the entire LGB team.