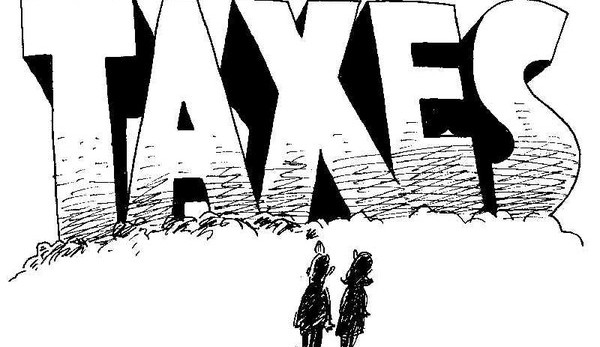 Nagpur News.
The courier services that NMC has roped in for sending out property tax demands across the houses in Nagpur are proving to be too slow on deliveries. This has hampered the property tax collection process to large extent. NMC has been paying the courier company at the rate of Rs 4-4.50 per unit i.e. for delivering tax demand to each house. The amount, according to company sources, was too low and not feasible to meet the input costs.
In order to cut down on its input costs, the company has hired naïve delivery boys who do not have prior experience and first hand information about the areas they have been assigned. This, sources say, could extend the delivery works for as long as 3-4 months.
The recovery drive has been badly hit for the slow pace of functioning on the end of courier company. The tax committee president Girish Deshmukh has requested the officials to ensure deliveries for major defaulters at the hands of NMC employees instead of relying on courier company.
NMC has given the contract to the courier company for delivering  473503 demands and 297cr  amount is being seen as waste. Earlier when NMC employees were assigned with the task of distributing property tax bills, the deliveries were well on time.
Sources informed that printed demands carry many errors and reprints would be done after rectifying those mistakes. Every year a combined check list is made both for regular and defaulting tax payers. The fresh list would take another one month to come up.
The tax of Rs 22 lakh has been estimated on the Hibiscus Restaurant being run at Gupta House in Civil Lines, a building owned by Gupta brothers. Besides, city's bigwigs like Satish Chaturvedi, Datta Meghe and mobile tower owners pay under regular tax payers.