Nagpur News.
Sonegaon police have booked a couple and an unidentified woman for pushing and hitting a traffic policeman on duty and also tearing his uniform apart.
Police sources informed that the complainant policeman Sandeep Sharad Gundalwar, (37), attached to Nagpur South Traffic Police Branch, was on duty at the arrival gate of Dr Babasaheb Ambedkar International Airport, Nagpur.
The policeman Sandeep challaned a Swift car for violation of traffic rules at the arrival gate of the Airport. This annoyed the occupants of the Swift car Devashree Prakash Yende, Prakash Yende and an unidentified woman sitting in the car.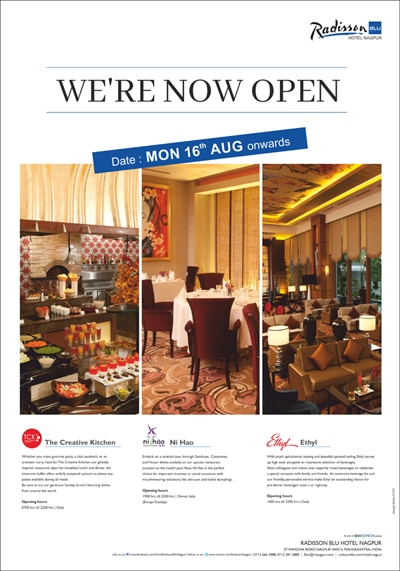 All the three came out of the car and started pulling up Sandeep and his colleague. They allegedly tried to influence the cops through projecting their relation with one of the higher police officials and also hurl abuses on them. The trio even warned them of termination from their services. In a fit of rage, they allegedly pushed Sandeep and tore his uniform apart. The accused Devashree reportedly blow a kick to Sandeep.
The Sonegaon PSI Babhde booked all the three accused under Sections 353, 504, 506, 34 of the IPC and is probing the matter further.