Nagpur: Seeking to cash in on the mad rush by the prospective entrepreneurs to secure easy loans from Prime Minister's MUDRA (Micro Units Development and Refinance Agency) Yojana, a husband-wife duo tricked and robbed a woman to the tune of Rs 12 lakh. The accused couple has been booked.
The victim, Draupadi Suresh Pradhan (50), resident of Plot No. 78/79, New Panzra, near Teachers' Colony near Koradi, oversees the work of Bachat Gat since the past 24 years. In the past six months, the accused couple Mahendra Deorao Devre (40) and Sheetal Mahendra Devre (32), both residents of Shende Nagar, Nagpur, approached Draupadi and lured her by offering to facilitate loans to her and other women members of Bachat Gat from Prime Minister's MUDRA Yojana.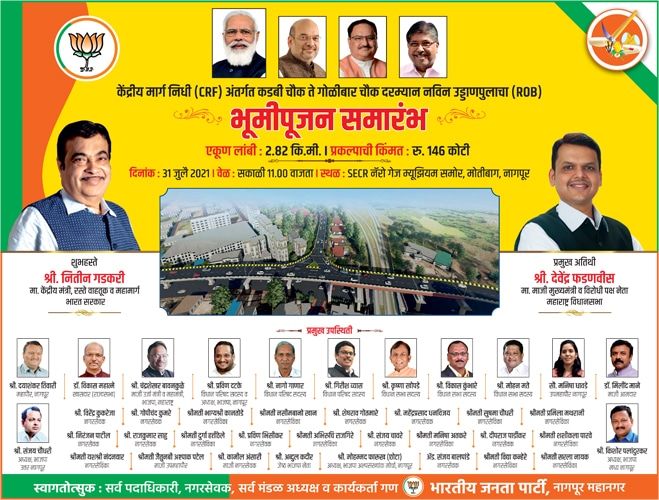 After trapping in their game-plan, the accused husband-wife duo took a total of Rs 11.90 lakh from Draupadi and other women members of the Bachat Gat. However, forget the loans from the MUDRA Yojana, the accused couple did not return the money taken from Draupadi and others.
Koradi API Desale, acting on a written complaint filed by Draupadi, has registered a case under Sections 420, 34 of IPC against the accused couple and investigating the matter further.