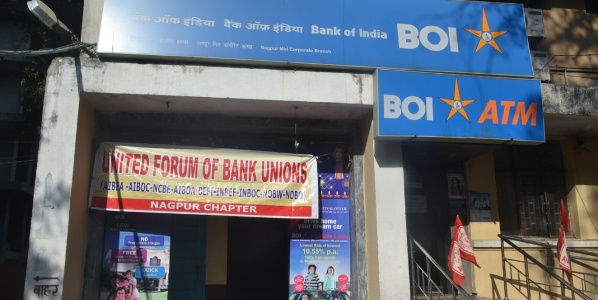 Nagpur News.
In order to press for the long pending demands of bank employees, a strike was witnessed across the country on Wednesday. Various bank unions had earlier protested and put forward their demands but to no avail. Thus, a day-long strike was observed in all the banks across the country.
The long pending demands include increase in salaries and development in wages and service rules. The strike received immense response with closure of major banks on Wednesday, however, Nagpurians faced various problems due to this strike.
Most of the banks in the city were and employees and officers were seen absent from the bank premises.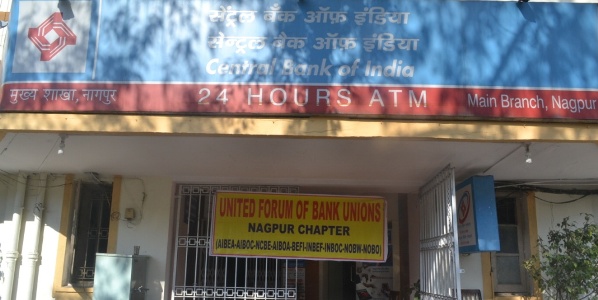 Earlier, a meeting of various unions and Indian Banks Association (IBA) could not yield ny satisfactory results for the bank employees. Members of All India bank Officers Federation issued a press release on Tuesday and informed that the contract of 9th Salary and services rules contract ended on October 31, 2012 and request for the 10th contract with IBA was submitted on October 30, 2012.
Around 10 lakh employees of 27 government banks and 12 private banks have participated in the countrywide strike and around 45 banks have showed their participation in the strike. In addition, employees of international banks have also extended their support to the agitation.