Nagpur News.
Elated over the super success in Lok Sabha elections, the newly elected BJP MP from Nagpur Nitin Gadkari is all set to make it big at the Centre of Power in New Delhi. With Prime Minister- elect Narendra Modi being selective in assigning the key portfolios, sources believe that Gadkari fairly stands the chance to get Ministry of Railways, given his promising credentials and his thumping win.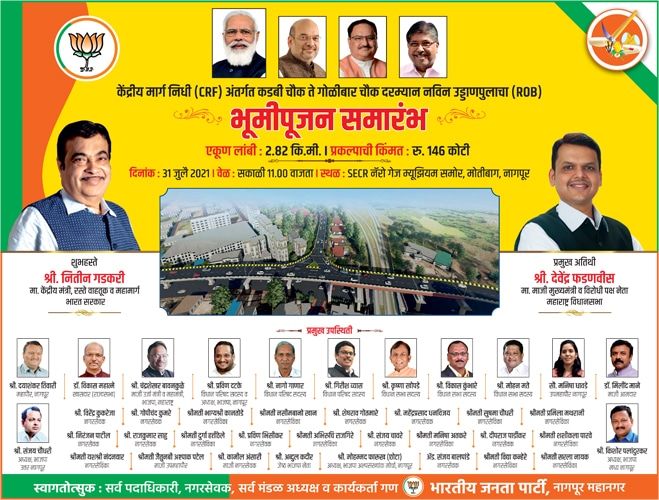 Gadkari has reportedly been at the epicentre of BJP , given the kind of vibes the leader share with RSS. However RSS has cleared on public front that they would not have any say in picking up the ministers, and Modi would be taking final call on this. Still sources strongly maintained that Gadkari could be appointed as the country's next Railway Minister.
If the speculation turns out to be real then Gadkari will be the first Railway Minister from Nagpur. Insiders however told Nagpur Today that nothing has been finalised yet in this regard but chances of Gadkari getting Railways are very bright.