Nagpur: The State Excise Department carried out a raid in Bhivsenkhori where illegal and spurious country liquor was being brewed on June 25, 2015. During the raid, they seized 350 litres of Country liquor made of Mahua flowers worth Rupees two lakhs eighty eight thousand (Rs 2, 88,000/-).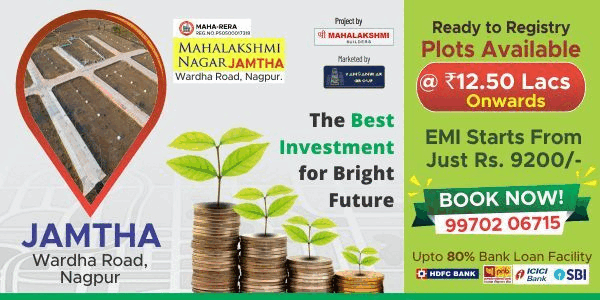 After seizing the spurious liquor, the officials of State Excise Department destroyed the country liquor, Mahua flowers and the apparatus used for brewing country liquor.
It could be mentioned here that recently hundreds of people died of consuming spurious liquor in Mumbai. This action in Bhivsenkhori by the State Excise Department is believed to be statewide follow-up action.