Nagpur: With admissions open in many different fields of education, one has to be careful about any college or educational institution and check the credentials, affiliations, etc, of that institution before seeking admissions.
Sources told Nagpur Today about the corrupt practices going on in Central Institute of Business Management Research and Development-Nagpur (CIBMRD-Nagpur) with respect to rules and regulations laid down by Department of Technical Education (DTE) and All India Council for Technical Education (AICTE).
This institution is allegedly run by former Minister Ranjit Deshmukh and his son and Amol Deshmukh under the Vidhya Shikshan Prasarak Mandal Academy of Higher Education (VISPM AHE). The Sanstha Office is based in Bhaskar Bhavan, Civil Lines Nagpur.
A few days back an evidential copy of the corrupt document has been allegedly sent to the Regional Office of Department of Technical Education by some aggrieved persons to complain about the rampant irregularities in the said institution. The written complaint had allegedly submitted document about the Sanstha running two colleges in the same premises in Pawanbhumi, Wardha Road besides Priyadarshini Girls' Hostel. This is a violation of the rules and regulations and guidelines laid down by AICTE. These two Colleges are known as Central Institute of Business Management, Research and Development, Nagpur and Jyotiba Fule B.Ed / D.Ed College, Nagpur.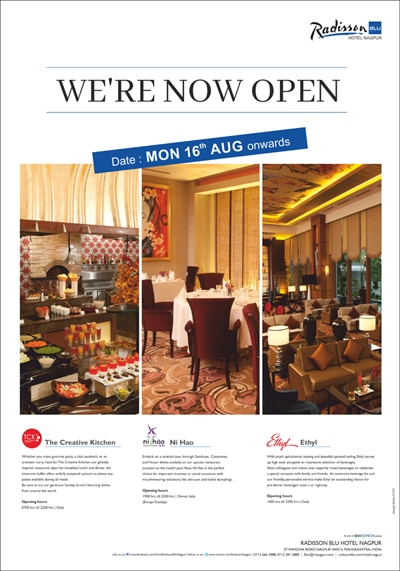 A written complaint has allegedly been sent to the Regional Office of Department of Technical Education, Nagpur which is an evidence that the Director / Principal of CIBMRD Nagpur (Dr. Amishi Arora) has given in writing (signed by her) to the Director/Principal of Jyotiba Fule B.Ed, D.Ed College (Dr. Chaudhari) to remove or shift their banners / hoardings / signboards from their college premises and replace them with CIBMRD banners/ hoardings/ signboards before the Department of Technical Education Inspection Committee visits the College for inspection.
The Joint Director of Department of Technical Education (Dr. Gulabrao Thakre) has also knowledge of all these corrupt practices and is yet not taking any penal action against them. He and his officials too have the evidence about these irregularities.
Every year, these two colleges (both part of VSMP AHE) change their boards/banners/signboards before the Department of Technical Education / AICTE inspection committee inspects them for audit checking. They also change all the rooms' layout, computers, tables, office-documents, laboratory, library and log-books before the committee comes to inspect them.
Immediately after the inspection is over, they again set the original system back and run both the college simultaneously, which is highly illegal. Also this college does not have the proper Nagpur Improvement Trust (NIT) sanction for their building and other incomplete and illegal documentation for students' admission, internal marks, faculty documentation, library etc.
Many students have to suffer because of this every year. The quality of teaching and non-teaching staff is not good and they indulge into malpractices like salary-related irregularities, tax evasion, false-bills and receipts, certificates, accreditations, honours and awards which they show in their brochure and website.
This is a time when students take admissions and this institution is misleading the authorities by providing wrong information. If one goes now and conduct a surprise check of the said college, one will find that this is happening in reality.