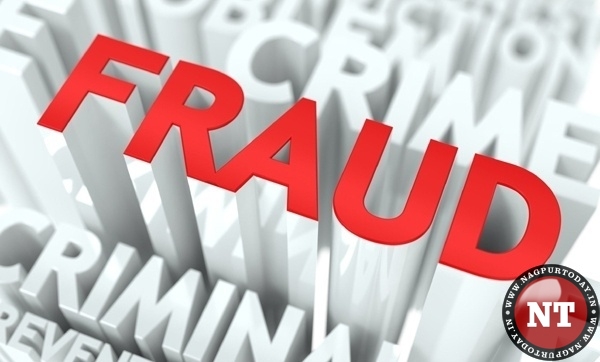 Nagpur: A tours and travel company named 'Country Club' has reportedly cheated a customer to the tune of Rs 2.70 lakh.
A resident of Nari Roda, Kapil Nagar, the complainant has been identified as Kishore Gaur. According to sources, Kishore had become member of the 'Country Club' on January 13, 2018, for 30 years. The package offered by the company include a tour for six nights and seven days every six years, two complimentary international tour package, one domestic tour package, one updated i-phone, lifetime VLM Club Card, DAE International Card etc. In the tour package, option was given as either two adults and three children or three adults. However, none of these facilities was provided to him, Gaur claimed.
Gaur said that he has been trying to contact the employees of the 'Country Club' since the past two months but with no positive response. The employees avoid talking on the facilities to be offered to him, Gaur alleged.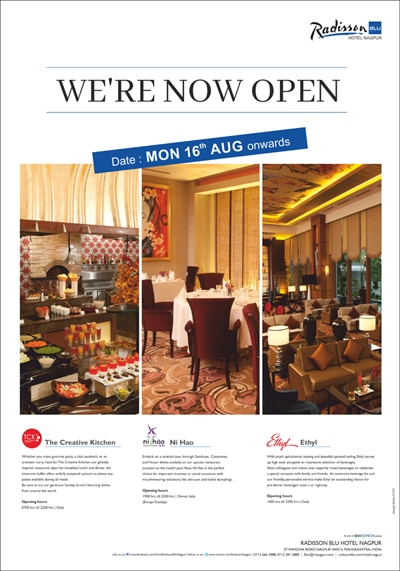 When Nagpur Today contacted the 'Country Club' Manager Majumdar, he said that their holiday resorts were not available on the dates sought by Kishore Gaur in the month of May. Hence they could not arrange the tour package. "A dispute is going on over the dates," he said.
Gaur has sent the recording of conversation he had with Majumdar and a female employee in sales department, the documents of tour package offered by Country Club and mail to Nagpur Today. The recorded conversation revealed both Majumdar and the female employee not giving clear answers to Gaur's queries and begging for pardon frequently. The female employee is heard doling out a promise to Gaur of arranging Malaysia tour package and even advises to opt this package in place of Singapore package.
Meanwhile, when Gaur went to Dharampeth office of Country Club for demanding money back, the employees told him that money will not be returned. Now, Gaur is contemplating to lodge police complaint and also to approach District Consumer Forum.