Nagpur: Cotton worth lakhs of rupees was gutted in fire that broke out in a cotton company today in the morning at Bahadura near Sainagar. The cotton was kept in a tin shed.
According to report, the fire broke out in one Raju Chandak's cotton company at 10 am. The fire was first seen by the employees of the cotton company and they tried their level best bring the fire under control but in vain. On seeing the fire the workers contacted the owner of the company. On getting the information Raju Chandak along with his relatives reached there. The flames could be seen engulfing the entire tin shed where the cotton was kept. There were black clouds of smoke billowing.
Fire tenders were summoned and four of them reached the spot to put off the fire. The company's employees and workers also joined them in extinguishing the fire. Police too had reached the spot. The reason behind the fire could not be ascertained.
It is reported that the cotton company does not have fire fighting apparatus.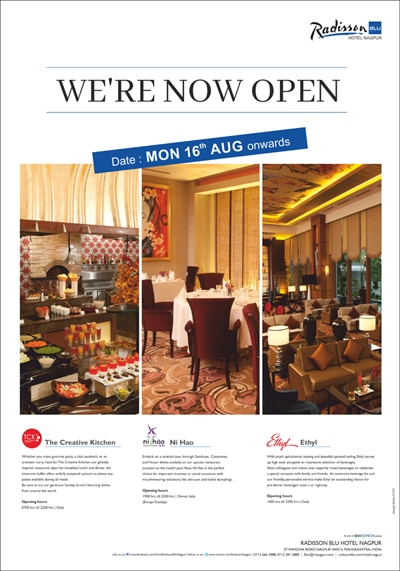 Despite spraying water on the cotton bales the fire could not be brought under control. Cotton bales keep burning from inside, according to one of fire officials. The fire department is investigating whether company had government documents.