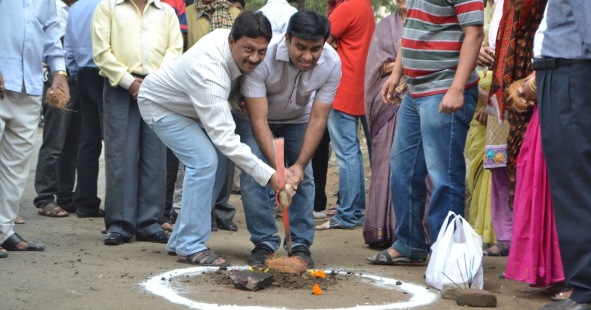 Nagpur News.
The "Bhoomipujan" for development works of Canal Road in Gokulpeth was performed at 9 am on Sunday the January 19, 2014 at 9:30 am. The condition of Canal Road had gone poor and was riddled with pothole following no tarring of the road for the past few years. The citizens faced enormous traffic problems and several accidents took place due to the precarious condition of the road. Moreover, the excessive rains this year turned the road a nightmare for the users. The protection wall of the canal, too, gave away at many places and thus adding more hazards to the road users.
However, with the tireless efforts of the area Corporator, Parinay Fuke, now the tarring and widening of the road is being carried out. Also the protection wall of the canal is being constructed. The "Bhoomipujan" for the development works was performed by Nanabhau Pradhan while Gowardhan Thakre presided over the function. The guests included Kiran Naidu, Latatai Barde, Sanjay Sahu, social worker Surendra Meshram and the Corporator Parinay Fuke himself.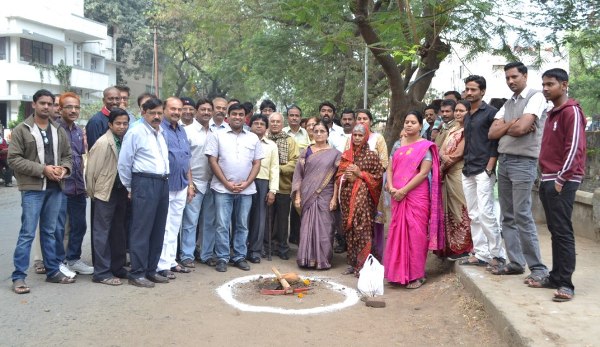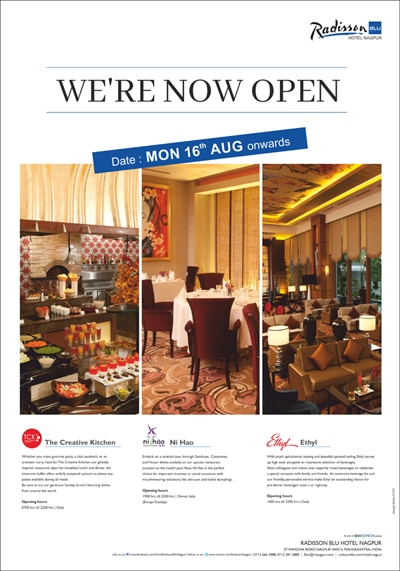 Other prominent residents of Gokulpeth area were also present. Many residents used this occasion to relate their problems of sweepers not sweeping the area, garbage not cleared regularly etc.
After the Bhoomipoojan, Corporator Parinay Fuke also visited the Polio Centre at NMC Ward Office in Dharampeth and gave polio drop to some children who were brought there for the same.