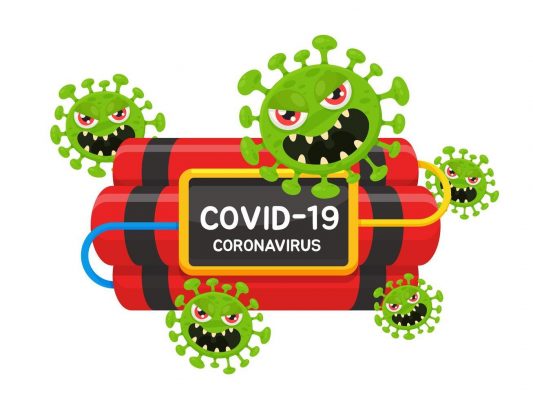 Nagpur: The Nagpur District on Tuesday witnessed a slight glimmer with over 2K plus recoveries from the virus borne disease besides, a drop in fresh novel Coronavirus (COVID-19) cases.
Nagpur district reported 3,095 fresh cases along with 33 people succumbing to the global pandemic. In the day, total 2,136 persons successfully recovered from the infection.
From the total positive cases today, 2,272 were reported from the city while 819 were reported from rural area. After today update, the total count of active cases now stands at 31,993. The recovery rate improved to 81.63%.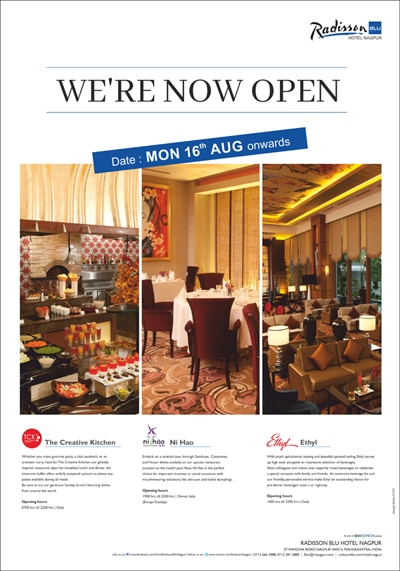 With the latest update the total of positive cases have surged to 1,99,771 while the number of deaths have reached 4,697. A sum of 1,63,081 persons have been successfully treated with the Coronavirus in the district.