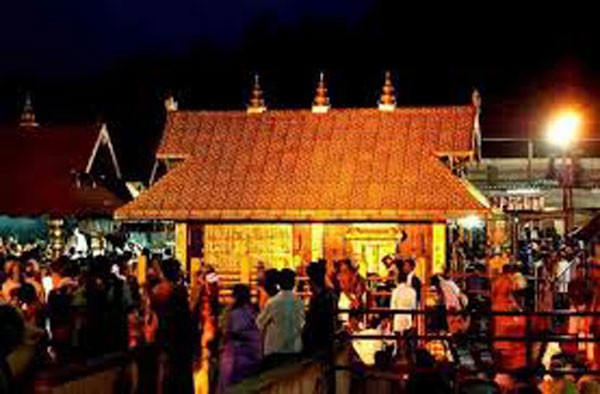 The Sabarimala temple will close at 10 pm today after a five-day puja. The shrine had opened on October 18 for the first time since the Supreme Court's landmark verdict, allowing women in the menstruating age group to 10 to 50 to enter the temple.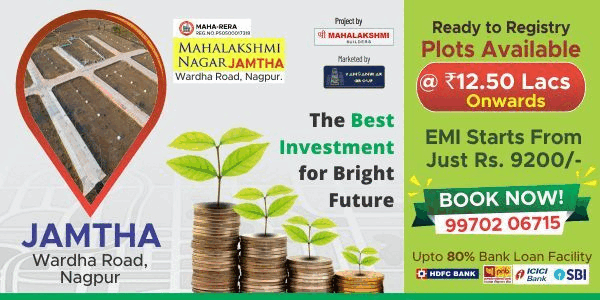 However, in the last four days, nine women in the 10-50 age group have been stopped by protesters from going to the temple. Yesterday a 47-year-old woman suffered a panic attack at the entrance of the temple after protesters surrounded and heckled her.
Journalists who have been reporting from Pamba have been told by the police to leave the area as they had information about targeted attacks on the media, said news agency ANI.
The temple administration has written to the government that it would lock the temple and stop rituals if any tradition is broken. Now there are concerns over more than a thousand men camping inside the temple, who can take law into their own hands, to stop women less than 50, from entering the shrine claimed the temple authorities.
The BJP has denied allegations that it has deployed its party workers at the temple, to intensify the protests. The party has demanded a special assembly session to seek the Centre's intervention, while the Congress sought an ordinance by the Centre to override the Supreme Court's order. Both the parties have alleged that the CPI(M)-led government in Kerala was trying to destroy the sanctity of the shrine.