Cops take action against 3278 vehicle owners, 5 involved in betting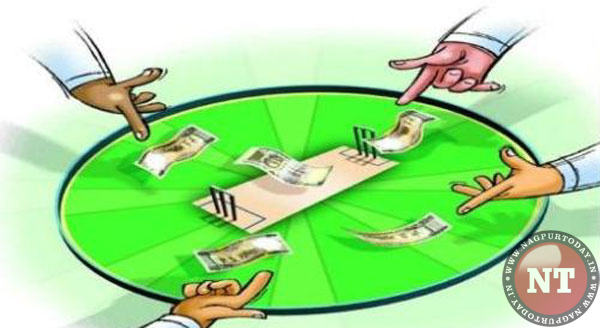 Nagpur: Traffic police officials took action against 3278 vehicle owners under various sections of the motor vehicle act. They also recovered a total fine of Rs 7,12,400 from them.
Also under the betting act, 5 persons were arrested by police in 4 cases and material worth Rs 8100 was confiscated from them.
All these actions were jointly carried out by Nagpur City police. Traffic Police have appealed to citizens to carry all documents related to their vehicle while driving.