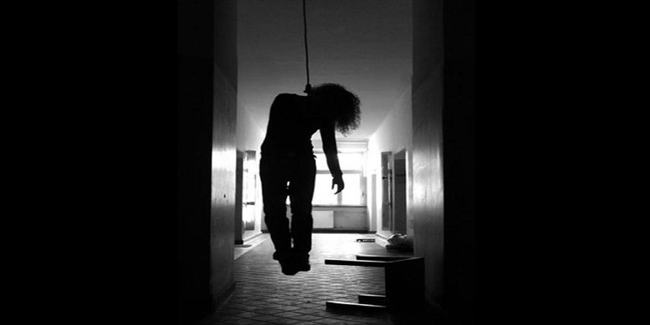 Nagpur News: A five page suicide note left by traffic cop's son Rahul Khandare, who committed suicide on May 24, says that he took the extreme step due to depression after being harassed by a woman for denying maintaining physical relationship with her.
Khandare's parents claimed that the suicide note was found from his pant pockets when he ended his life. Khandare, in his twenties, had consumed poison in rural tehsil office at Civil Lines. His father Manohar is posted as a Naik police constable in traffic police department and his uncle is a head constable at MIDC police station.
Parents and relatives claimed that despite of the suicide note and the accused woman's name mentioned in it, Sadar police have failed to take any headway in the case.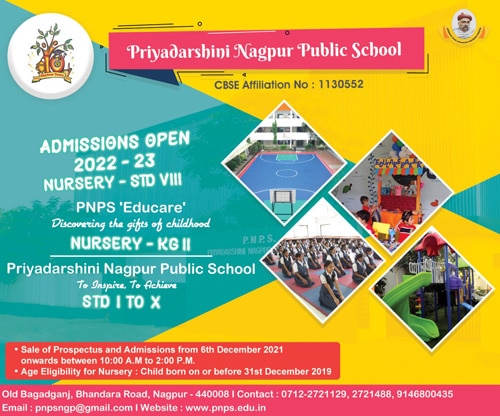 "He has mentioned the woman's name in the note and also wrote in detail, how she would torture him. He wrote that the woman had threatened of filing a police complaint against him and thus Rahul was depressed," said a relative while protesting at Sadar police station on Tuesday afternoon.
Relatives informed that Khandare was working with a garment store where the woman was his senior. She started forcing him for sexual relationship. They told that few times, Khandare agreed but denied when it becomes regular. Thus, he left the job.
Khandare's mother, relatives along with the support of members of an organization- Oriental Human Rights Protection Forum staged a two hour long protest over Sadar police not taking any action in the suicide case and trying to hush-up.
Manish Singh Chavhan, city president of the OHRP forum, told that Khandare's parents didn't kept the photo copy of suicide note with them before handing it to police.
"Police said that they are not allowed to give the suicide note. Thus, we have appealed in RTI to get the photo copy of the note from cops," said Chavhan.
Chavhan and Khandare's even met senior officials who have assured them of taking an action.