Nagpur Today.
The traffic cops manning the traffic booth at Variety Square saved many road users, motorists, two-wheeler riders from a drunk driver who was driving a Travera (Chevrolet ) (bearing RTO No MP-04 / CF 0971).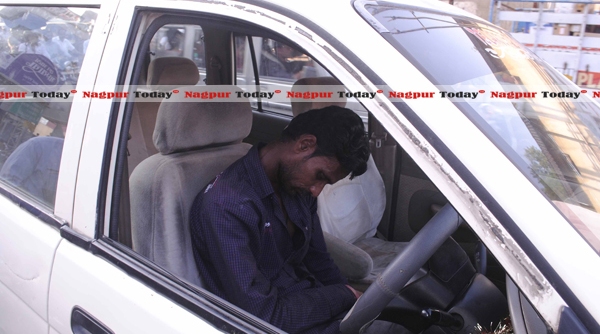 According to information from police sources, the  driver of the Travera was really drunk and not fit to even stand. The traffic cops could sense that something was gravely wrong with the way the driver was driving the SUV. One of the traffic cops jumped to the side of the running car and pulled the car keys which made the car to halt the car. They then moved the car to one side.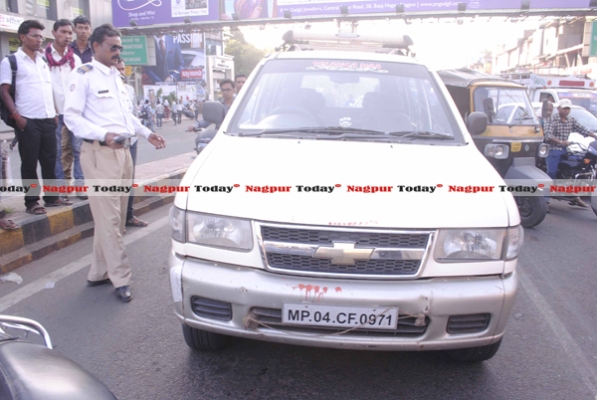 Surprisingly the driver of the car did not utter even one word. He was dozing off after every question by the cops.
Offence under various sections of IPC for negligent driving was registered against the driver.
Till the time of filing the report, the driver had not come to his senses. He was taken to Government Medical College and Hospital for Medical Test. The police officials could not complete the necessary formalities since, they could not even ascertain his name and other details.