Nagpur: Come Sunday, kids in city would enjoy kite flying to the hilt to mark Makarsankranti festival enthusiastically. But the kite flying is fraught with many hazards. Kids race on roads reckless to catch the snapped kites as well as manja and thus invite fatal accidents. The deadly nylon and glass coated manja also poses a major risk for vehicle owners especially the two-wheeler riders. Kite-fliers also prove to be a hurdle for the smooth movement of traffic on flyovers. Catching kites can also prove to be fatal especially on busy roads. Besides commuters, two-wheeler riders are the biggest victims if manja gets stuck to the neck.
The traffic cops, to avert such tragic mishaps and injuries to the citizens from manja, have restricted traffic on nine flyovers in the city. Traffic will be banned on flyovers namely Adivasi Govari, Sakkardara, Dighori, Golibar Square-Pachpaoli, Kadbi Square-Sadar, Dahi Bazaar in Itwari, Mehdibagh, and Manas Square-Jaistambh Flyover. The traffic restriction on these flyovers will be from 6 am to 6 pm on Sunday, January 14, a press release issued by DCP Traffic Ravindrasingh Pardeshi said.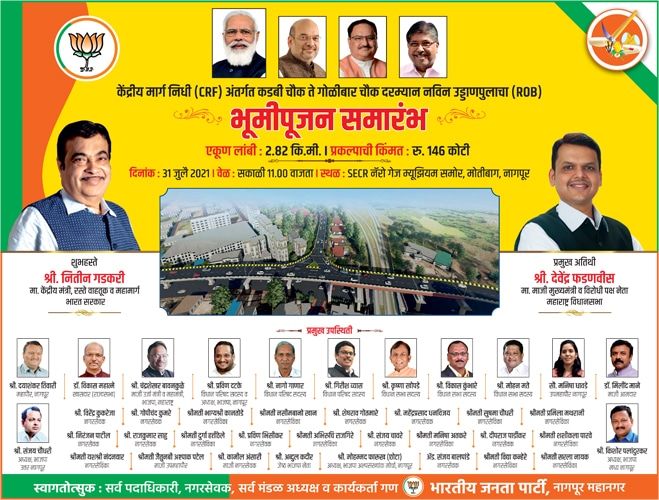 Police have appealed the citizens to cooperate with them and follow the traffic rules strictly.