Asanso/Nagpur: When we did stories on the plight of Nagpur's Ganga Jamuna red light area, which has been suffering from a curfew like situation at the hands of Nagpur police, one of the inmates of the area had complained " these policemen are otherwise our most regular 'customers'. They never pay us of course – but make us bear their illegitimate babies". If we thought this could not be true, read the story of these cops from Jharkhand.
Four police constables in Jharkhand were entrusted with the duty of taking a prisoner serving a seven year prison term for murder to Ranchi for a medical check up.
Check up over, instead of returning from Ranchi to the Koderma jail 200 kms away, they decided to make a detour to West Bengal to Asansol, 230 Kms off their track. Why? They all wanted to visit the red light area there. May be they wanted to thoroughly check that their 'prisoner' was 'functioning normally' in all respects? So they went to Kutli in Asansol, a border township of W Bengal and as bad luck would have it, the Asansol police decided on that day only to make a "surprise raid" on the red light area.
They were all left red faced, when instead of villagers they found colleagues as customers.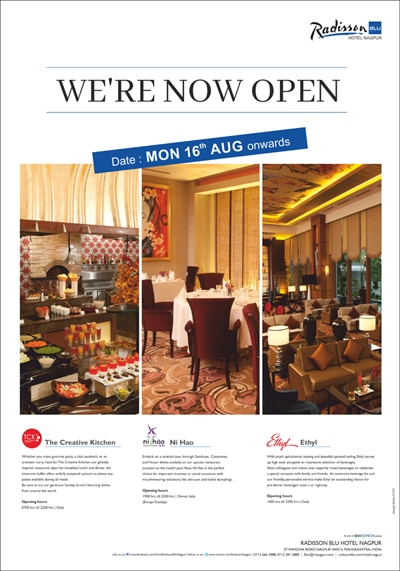 An embarrassed Jharkhand police on Saturday suspended  four  constables.
On Friday, the police personnel had escorted the prisoner, serving a seven-year prison term for murder, for a health check-up at the Rajendra Institute of Medical Sciences in Ranchi, around 200 km from the Koderma jail.
Though subsequently, this news has become fodder for jokes, it has exposed the lacunae in the prison security systems all over India and shown up the next that exists between criminals and police.
"We have directed a probe in the matter and the four policemen have been suspended until further notice," said DK Pandey, Jharkhand's director general of police.
The prisoner, identified as Baiju Yadav, returned to the prison on Friday night and told authorities that he was "forcibly" taken to the red light area, jail sources said.
Several cases of jail break due to non-compliance of standard operating procedure and lackadaisical approach of officials have been reported in the state before.
Since 2012, at least five cases of jail break have been recorded in Jharkhand.
The probe is expected to go into the loopholes in the system, the sources added.
(courtesy Hindustan Times)