Nagpur: Continuing its crackdown on illegal Hookah Parlours in Second Capital City of Nagpur, the Crime Branch sleuths on Tuesday swooped down of two more dens situated on West High Court Road and Cement Road near Shankar Nagar. Cops have detained two persons running the Hookah Parlours and seized hookah pots, flavours and other nasty stuff from the two lairs.
Armed with tip-offs, the Crime Branch sleuths raided the Ex Hall Restaurant on West High Court Road and Mocha Reastaurant, situated at 202, Cement Road, Dharampeth Extension, near Shankar Nagar Square. The raiding cops found the two restaurants serving hookah to its patrons without having proper permissions. The owners of the two posh restaurants Rushabh Rajesh Bhatia (22), resident of New Colony, Chhaoni and Shirin Divakar Thakre, resident of Parvati Complex, Padole Square, were detained under sections of Mumbai Police Act. The raiding Crime Branch sleuths also seized hookah pots, flavours and other heady stuff from the two lairs. However, it could not be confirmed how many the 'elite customers' were netted by the cops.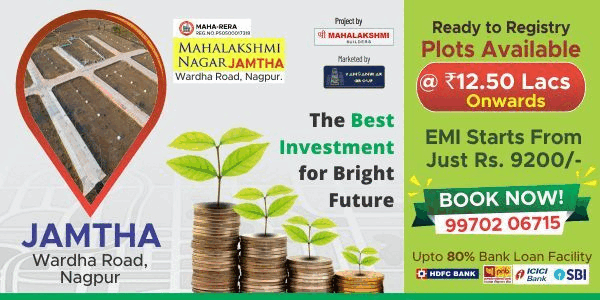 The raids on the two dens were carried out by PI Anil Katkade, API Sanap, Head Constables Afsar Khan, Rajkumar Deshmukh, and other cops under the directives of DCP Ranjan Kumar Sharma.
It is learnt that the cops had also raided another Hookah Parlour called 'Spades' on Tuesday night itself but the media was not informed about it.
Ironically, it is found, the Hookah Parlours raided in the past 3-4 days, start their heady business the next day as usual snubbing the cops with disdain.