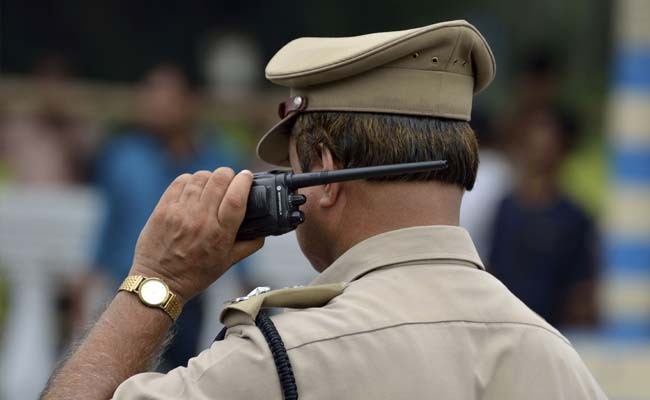 Nagpur: As the Ganesh festival is going on with great fervour and zeal, the city police and an NGO is concerned about the eco system during the festival. The police and an NGO Maitrayee Parivar collaboratively appealed the Ganesh mandals to ensure the festival remains eco-friendly and there is a high degree of cleanliness at all such places. The mandal representatives were also given a CD, prepared by the NGO, to guide them regarding the measures that can be adopted to maintain a nuisance-free festival.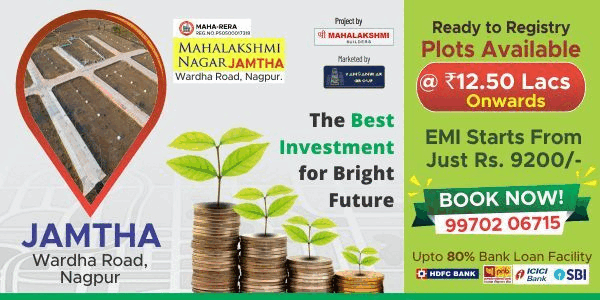 The Ganeshotsav mandal representatives were appealed to follow certain sound practices for maintaining clean and eco-friendly environment in a programme organized by city police and Maitrayee parivar at N-Cops excellence centre at Chhaoni in Sadar on Saturday.
The organizers were urged to maintain separate collection bins for dry and wet garbage following the dictum of the 'Swaccha Bharat Abhiyaan' of the government. The organizers were also guided to motivate the devotees to maintain cleanliness and also create awareness with banners, posters, slogans and also audio-visual presentations.
In order to create an ambience of healthy competitions, there was also a proposal mooted at the programme to consider giving away awards to the organizers on the basis of their efforts to create and maintain cleanliness. Juhi Pandharipande, one of the key social workers working in the sphere of the cleanliness drives, expressed her vision regarding the eco-friendly and clutter-free festival.
City police chief BK Upadhyay, who was flanked by Jt CP Ravindra Kadam and Addl CP S Digawkar, also underlined the need of cleanliness and linked it with spirituality.