Nagpur: With the State Assembly's upcoming Winter Session in Nagpur round the corner, the city police have started tightening the security at all the major parts of the city.
As the Winter Session of the State Legislature is scheduled to start from December 5, 2016, a large number of Police personnel from all cities and towns of Maharashtra have already started arriving in the city.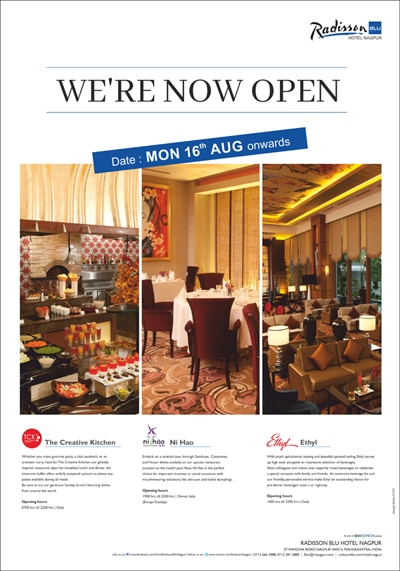 Tents have been erected in the Police Head-Quarters where the cops will have to spend their free period (depending on their duty night or day).
A large number of Police Vehicles including Vans, Buses, Mini-buses etc have arrived from various parts of Maharashtra. These vehicles too will be used for transporting personnel to the spot where they have been allocated duty.
Pics by Roshan Singh