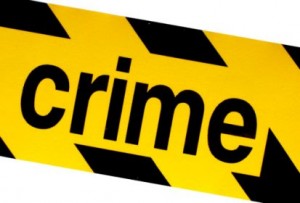 Nagpur News : "I can't struggle more in my life and thus decided to end my journey of life here," wrote a 24-year-old cop's daughter, Sunita Mishra, before hanging herself to the ceiling hook at her Ingole lay-out residence in Mankapur on Sunday night. Her father, Shrikant is posted as police head constable in rural areas.
Sunita's parents has recently searched a groom for Sunita and were about to fix the engagement and marriage date soon. Sunita had left her science graduation after second year.
Like regular, on Sunday night too, Sunita shared a bed with her mother. The next morning, her mother was shocked to see her hanging in the next room. Her two younger brothers were asleep in first room.
In the note, she further mentioned that she don't want to worry her parents and hence taking the extreme step. She added that no one is responsible for her suicide.
Molestor thrashed at railway station
In another incident ,tension erupted at central railway station on Monday morning after a 40-year-old man attempt to molest a married woman under the cover of crowd lined up at ticket counter.
Accused named as Arun from Chattisgarh was thrashed and later handed over to GRP. According to the police, a couple were waiting in a queue at the ticket counter. Assuring to be back in few minutes, the victim's husband asked her to wait. While the victim was waiting near the ticket counter, Arun came to her and sat close to her. As she didn't opposed him, Arun again got closer to her and whispered obscenities. At the same time, the victim's husband reached and saw Arun's act that led to tension and chaos at railway station.