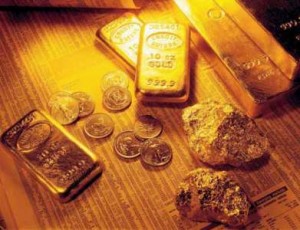 Nagpur News: Within 24 hours of the crime, Lakadganj police cracked the case of Rs 3 lakh robbery with the arrest of a servant who had tipped of the thieves about the cash being taken.
On Thursday afternoon, two youths on bike sprinkled chilli powder on Vijay YAdav and Azil-ul –haq alias Ajju and fled with the cash Rs 3 lakh from the scooter's dickey at knife point at Small factory area in Wardhaman Nagar.
Yadav and Ajju worked under Kalamna orange trader Mohammad Alfaq. On Thursday, on Alfaq'a order, Yadav and Ajju withdrew cash Rs 6 lakh. Among Rs 6 lakhs, they kept 3 lakhs in bag carried by them while rest in the dickey.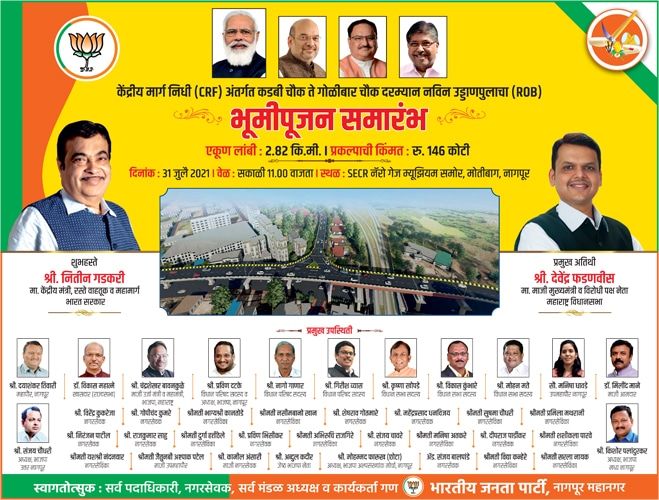 While heading to Alfaq's office at KAlamna, two youths came to them asking an address and suddenly sprinkled chilli powder on them. YAdav and Ajju get down of the scooter and in the meantime, the thieves fled with the cash from the dickey.  Interestingly, they didn't took the cash bag from Yadav.
On Yadav's complaint, cops registered the case. However, sensing something fishy, cops rounded-up Ajju and during interrogation, he revealed the plan. Police said that Ajju had tipped off two youths about the cash and planned the robbery.
Cops informed that among the accused, one is named as FAizul who was recently released in bail. He was booked in a case at NAndanwan police station.