Nagpur: At a time when the cops are on their toes hunting down the notorious hookah parlours flourishing in and around Nagpur, yet another big raid has exposed the murky game of rave parties. In a midnight swoop on a party den, rural SP Rakesh Ola along with senior policemen from Nagpur rural police team has cracked down on alleged sex trade being run in a house located right in the middle of Gondkhairi village, 40 kms off Nagpur on Saturday night.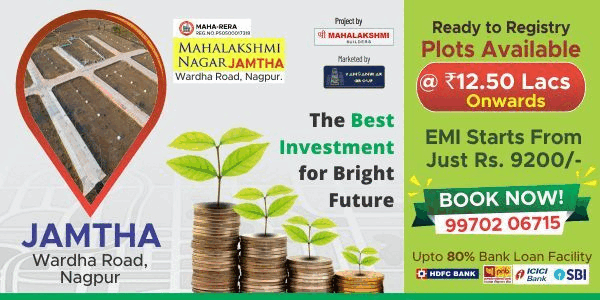 The cops have caught 6 girls and few customers from the spot and detained them for interrogation. Besides, huge amount of cash, liquor bottles, note counting machine, DJ equipments and alleged banned substances were also seized from the spot. During the raid, few big names have also surfaced who were allegedly the regular customers at this place.
The dubious duo known as Ujjwala and Rohan were said to be the perpetrators behind the racket. The duo allegedly runs an event management company and operates sex racket in its garb. They conduct Dubai tours and organise events. Both are said to have strong political connection and learnt to have brought girls from Mumbai.
Few months ago, the duo was rounded up at the similar raid in Jaripatka area, but were let off for the reasons best known to cops.
It was not yet known whether the duo was also present during the raid at Gondkhairi.
It is learnt that the area is well protected from the police eye as members of certain community guard the area. They do not let the cops enter their territory, a source said. In the past too, the women from this community have atracked the police party and the latter had to return without action.
However this time SP (Nagpur Rural) Ola laid a siege and policemen from various rural police stations were called upon to join the forces and hit the den in the dark of night at around 2 am.
Sources informed that the party was on when the cops raided the premises. The girls were allegedly performing obscene dance before the customers who too were caught in the raid.