Nagpur : In a clear contradiction to what city Commissioner of Police SP Yadav claimed that all hookah parlours are illegal, the cops differed in their action as they only raided the hookah and pool parlors that are 'illegal' while sparing those who have 'license'.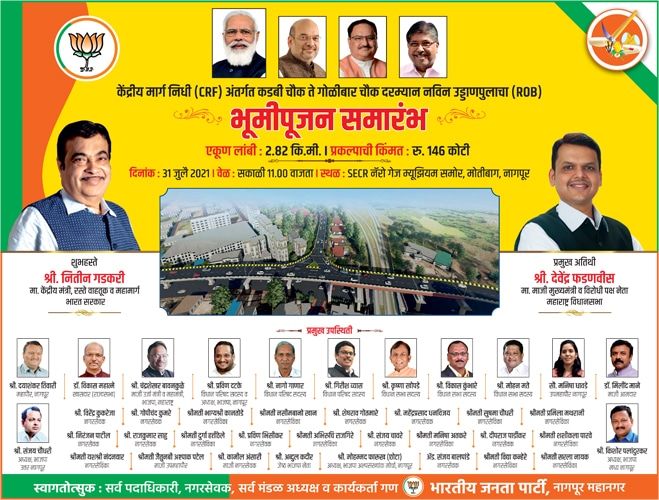 The partial action has completely overlooked Commissioner's version stating, "There is no legal sanction to carry out such a business as smoking in whatever form is banned in public places." The CP had also said that police department has given permission to no hookah parlours to conduct business in city.
On the contrary, an RTI query showed that two pool parlours (Underworld near Law College Square and Perfect) have the license to function. How come this happened when CP claimed that all hookah parlours are illegal?
On Sunday DCP Sanjay Latkar has asked in-charges of Zone-II police station (north and north-east Nagpur) to conduct raids on illegal hookah and pool parlours. Action under the Bombay Police Act against such joints already has already been initiated by Pachpaoli police stations on Saturday when two pool parlours were raided.
Raids were conducted on the illegal pool-cum-hookah parlour of Pawan Moriyani at Kamal Chowk by Pachpaoli police. Simultaneously, a raid was also conducted on the illegal pool parlour of Shankar Kamble located opposite to the gate of police station at Pachpaoli.
It is learnt that police complaint was lodged last week after a man was assaulted at pool-cum-hookah parlour near Kamal Chowk. Police sources also said that some close aides of a gangster, now in jail, often frequent the same pool where they are used as bouncers.